Saturday, December 26, 2009


I'll be in my new apartment in Brooklyn tomorrow evening with
my two lovely girlfriends and two gay dogs.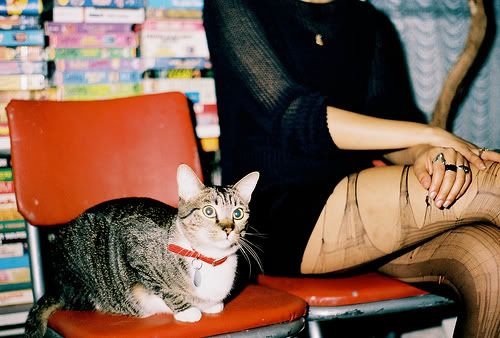 Thursday, December 3, 2009
I can be a boy, I can be a girl.
I've been playing a lot of pool,
I wanna be a pro in New York...




I just wanna make cartoons...