Today, my sister and I traveled to Rio Grade City to see what it looked like. We hadn't actually been there and looked around the town in years, and since it's only 45 minutes away from McAllen we went.
We visited my grandparents old house: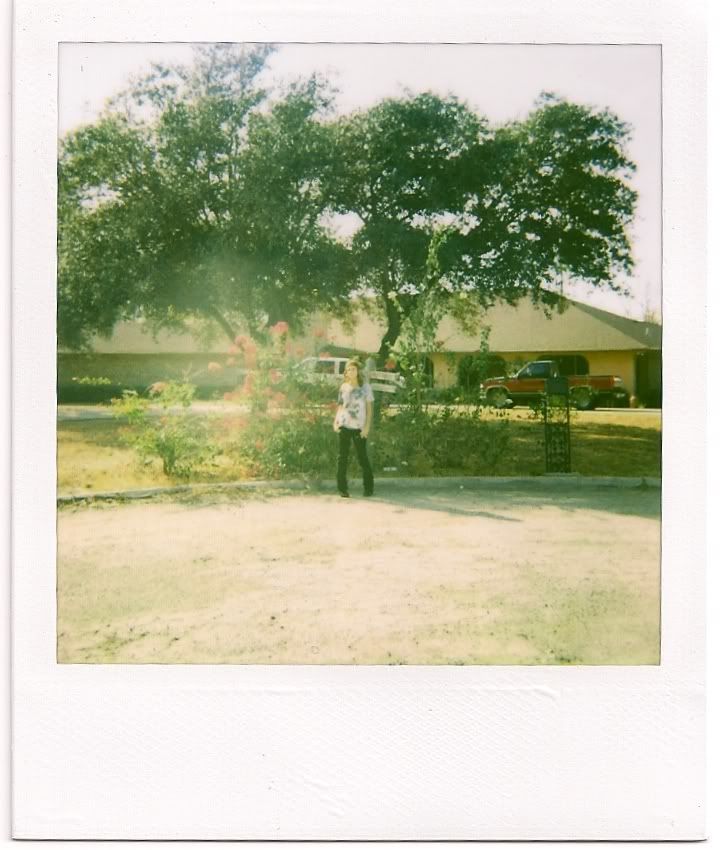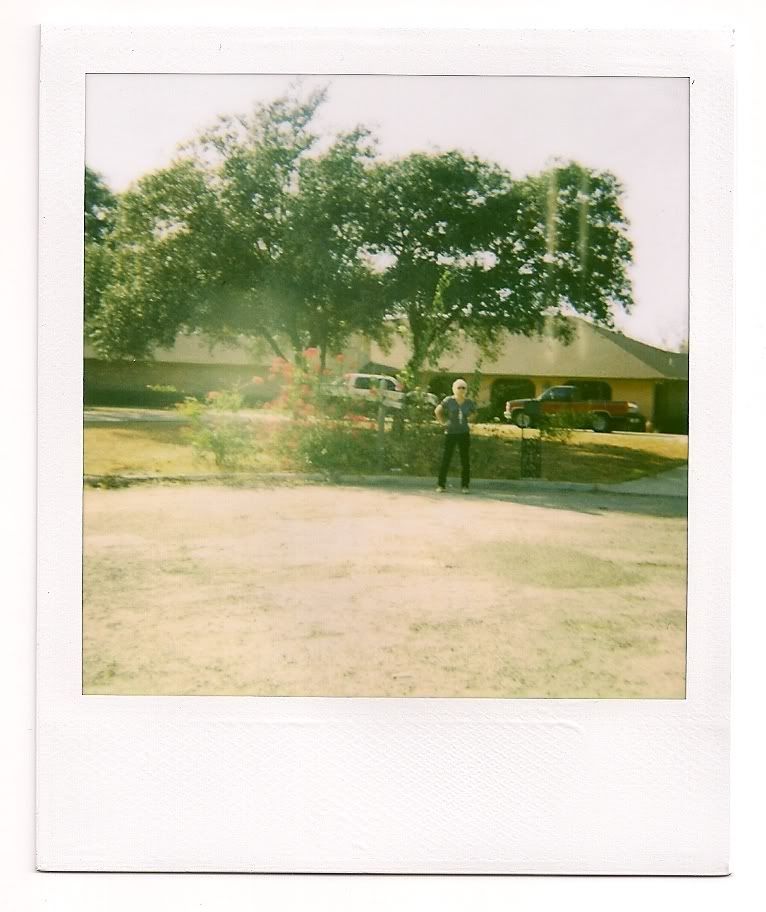 We were saddened by the fact that the house we spent most of our childhood in was unkept and not as beautiful as we remembered it. They still had the old basketball hoop in the driveway, but the front yard which used to have lush green grass and beautiful roses was dry and patchy and there was an old, rusty slide thrown in the lawn! All these stupid cars were parked in front also, so we didn't get a good view of the front, but it seemed like the people who lived there now didn't repaint it or anything. I wonder how the back yard looks now. Then my grandparents also had their back yard super green with lots of trees and flowers and a huge pool and a wonderful porch. And the inside of the house is a completely different story. If I were to have a house, I'd want it to be an exact replica of my grandparents HUGE and beautifully tiled home. Complete with a sewing room (where I learned to sew when I was a youngin').
We also visited the church's grotto: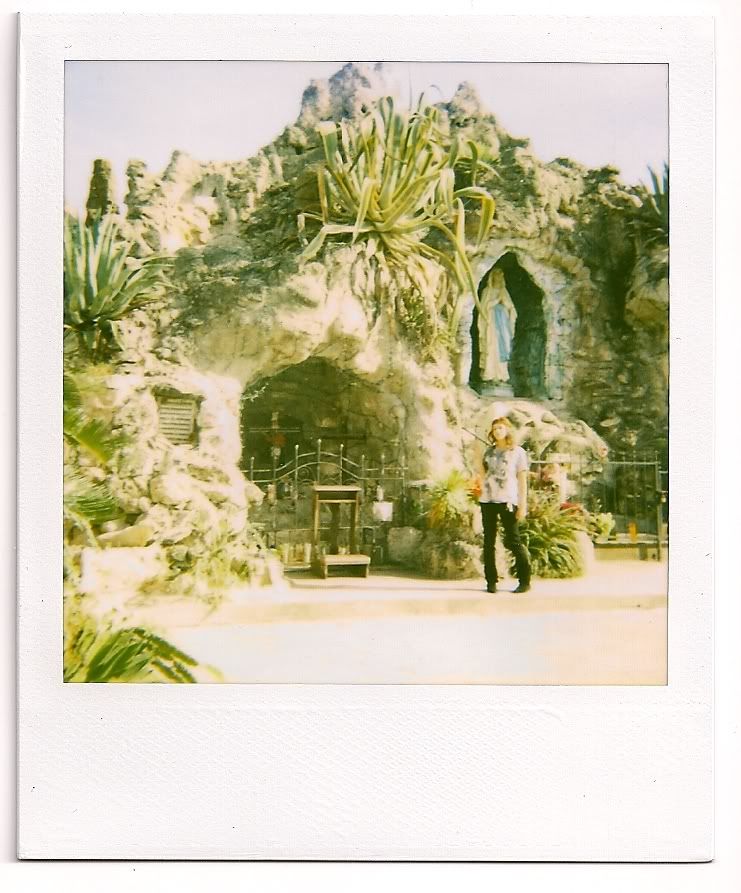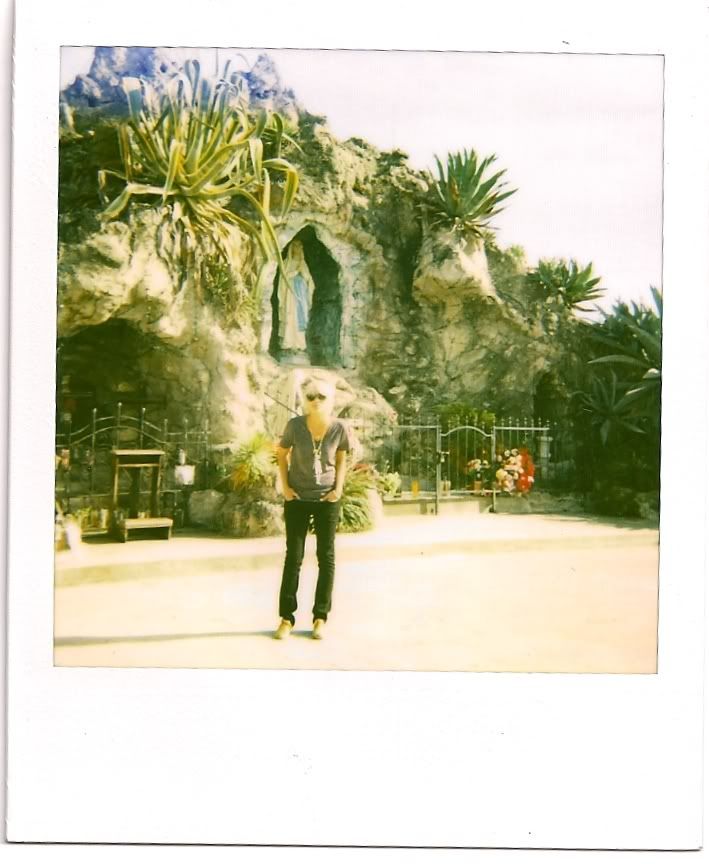 My sister and I used to climb on those rocks and get to the very top. We wanted to do that today, but I guess the city finally put locks on all the gates! It looks much better at night, especially during the holidays because there are Christmas lights everywhere!
We also visited this old hotel, but our polaroid died on us :[ I want to set one of my movies in that city. One day....
My cousin gave me this rad leapard print coat a couple of weeks ago and I think I'm going to make it my signature coat for this winter. I haven't had the chance to wear it much since it's not that cold here in the Valley, but once I get to Austin I will be wearing it to school n such. I wore it while hanging out at Moonbeans tonight because it was a little chilly: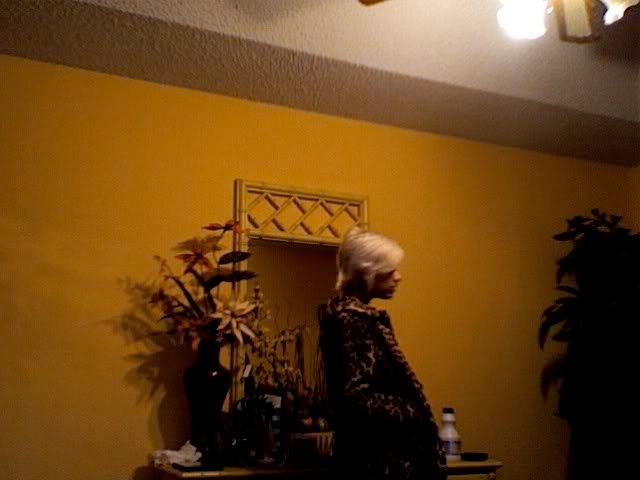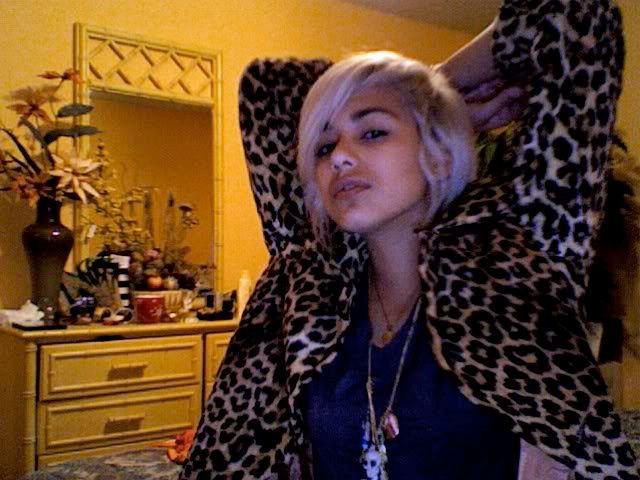 It was the perfect compliment to my simple black jeans, dark vneck, and gold shoes outfit!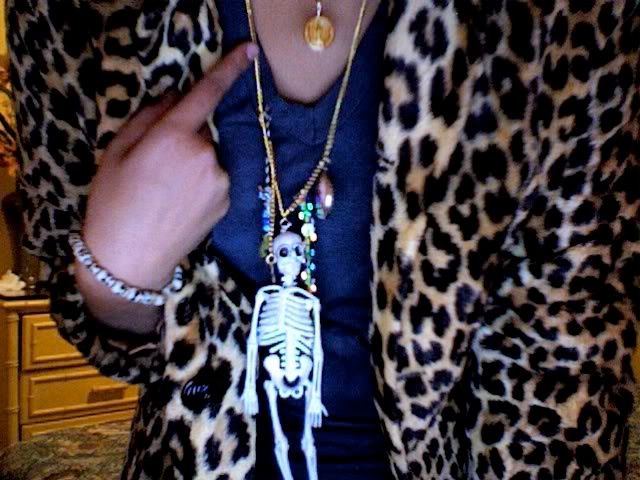 I also transferred my Hype Headz skeleton necklace to a gold chain and added more charms.
Well, I guess that's it for today! My sister and her boyfriend tiedyed a lot of tshirts the other day! They look really rad :D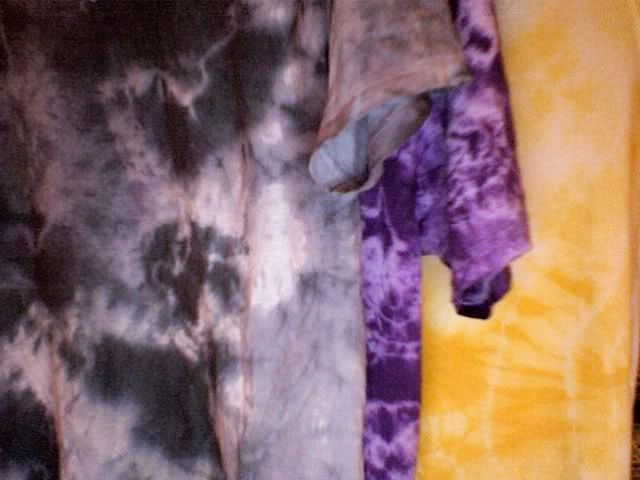 I'm not really into tiedye that much, but Nash and Josh pull them off soooo well.