Some stuff I'm thinking of for this wedding I'm making visuals for in April: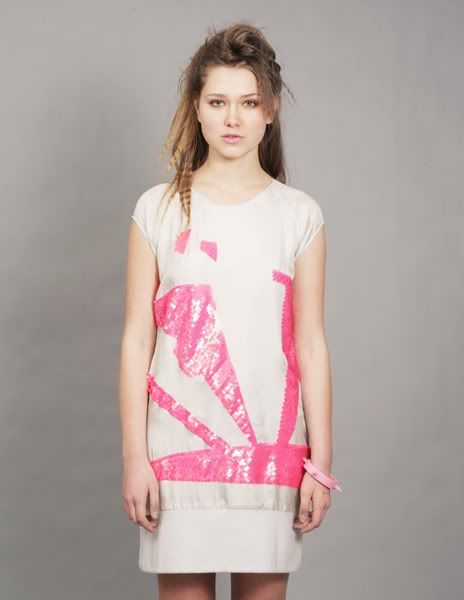 Pink? On me? Damnn.

Some other stuff I just fucking want: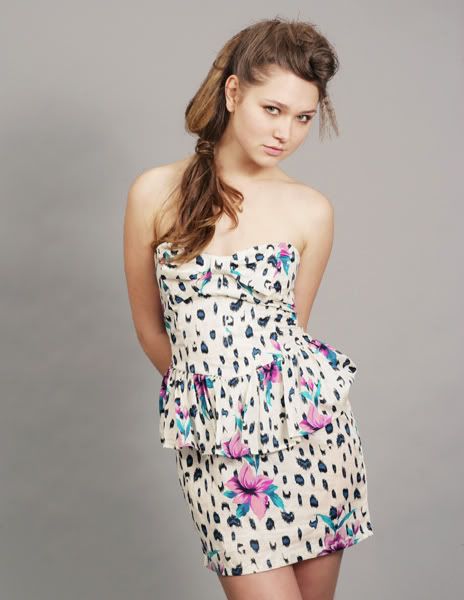 I want to wear more dresses. I've been sporting Jamal's Cheap Mondays tight black jeans for like 5 days straight. They fit so well, though...