I've been really busy with school and final projects.
You can read more about that on my production blog.
Here are some outfits I've been sportin around as of late:

Elysium nite: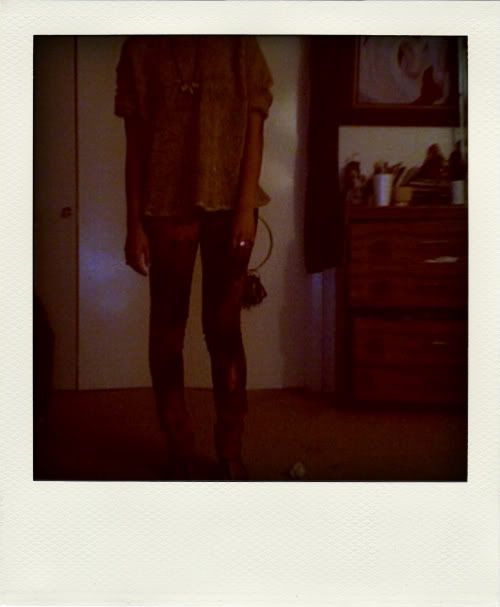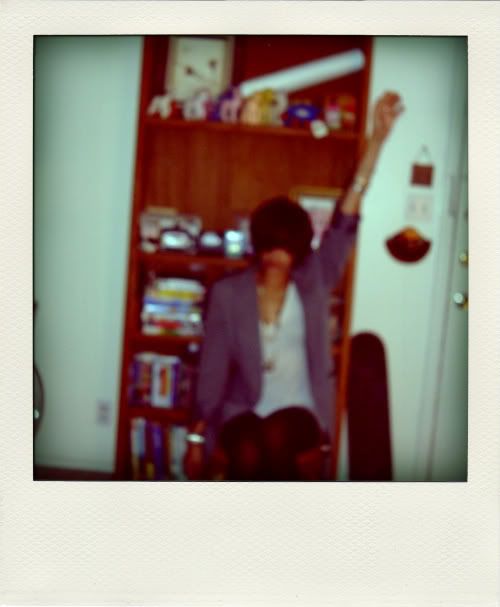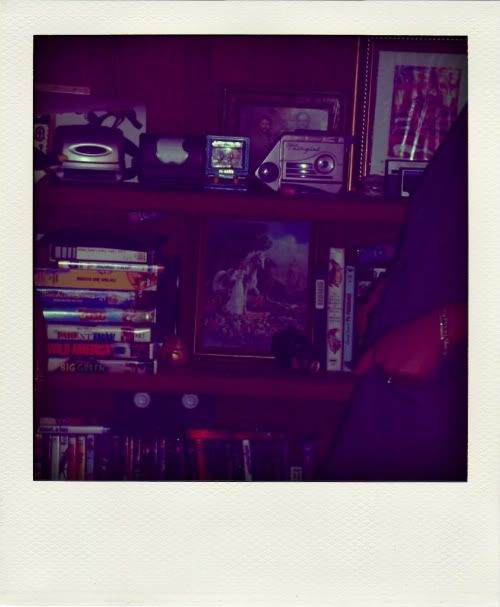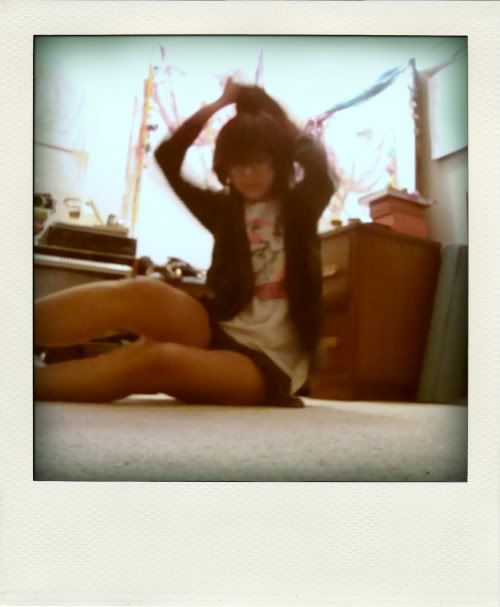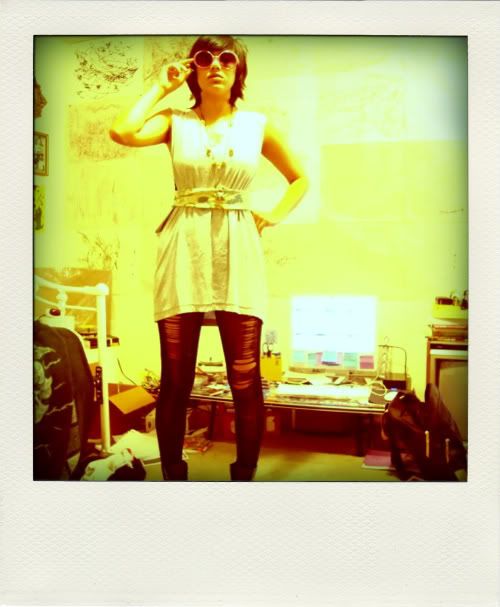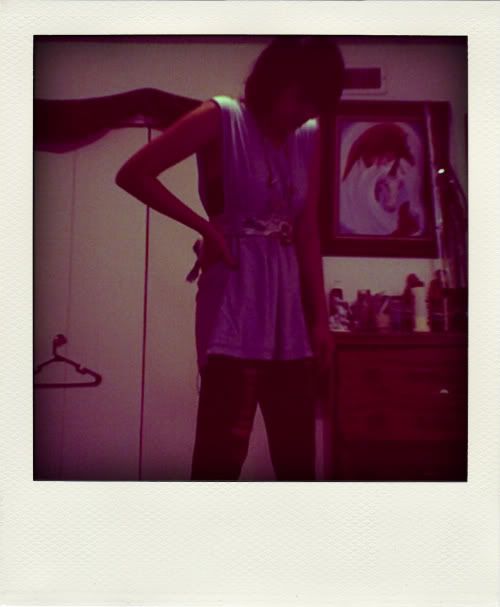 Today I did a shoot for this boutique called Blue Elephant.
The make up was rad: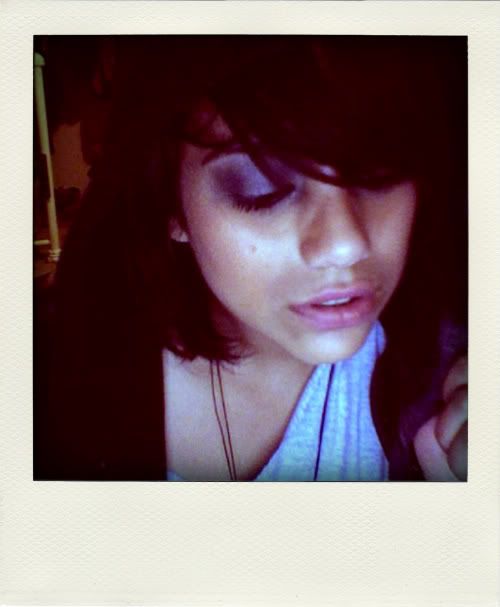 I want some Barbie Pink lipstick now.
I'll be getting the photos from the shoot next week,
but they did give me a bunch of goodies: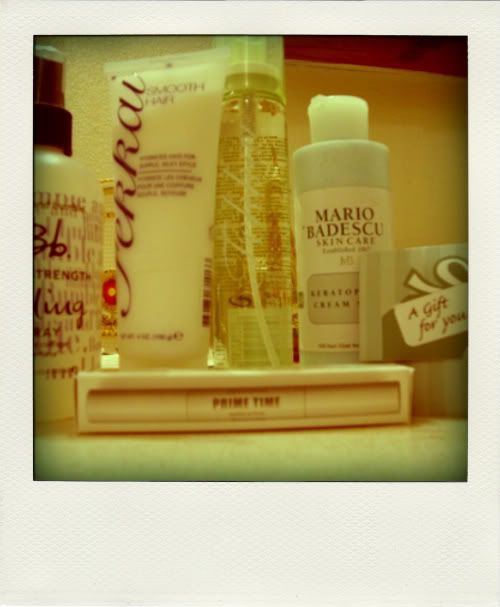 I have a lot going on right now,
like, my friend and I are taking pictures of our desktops
and then sending them to each other
making those screen shots our desktop background
then sending a screen shot of that to the other
and so on....
it's so much fun.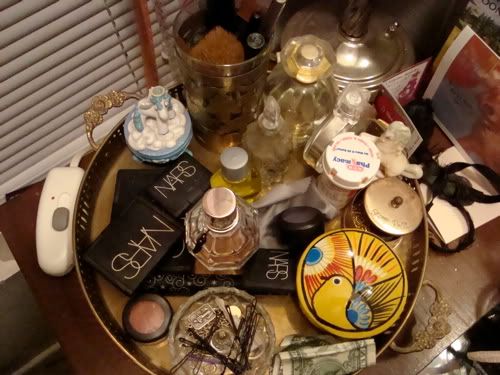 xo