Turns out, I didn't.
My New York trip was complete chaotic bliss.
I have never felt more at home in a city like that one.
I guess I never fell out of love with it,
so time can only tell where I'll end up...
but I'm doubting it's California anymore....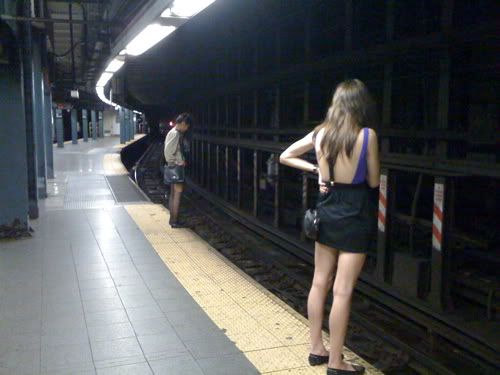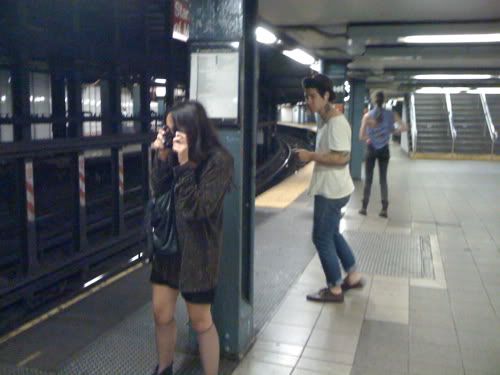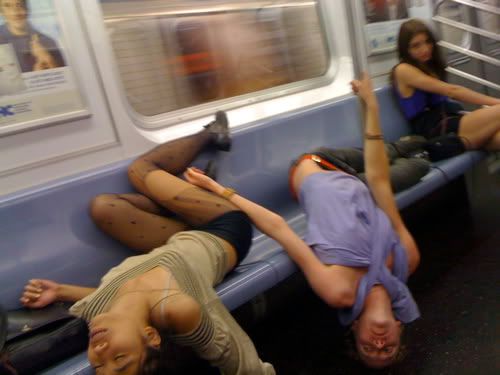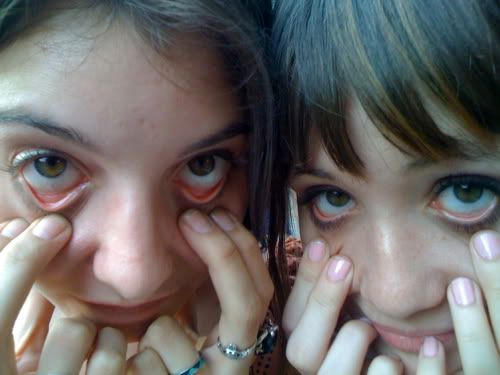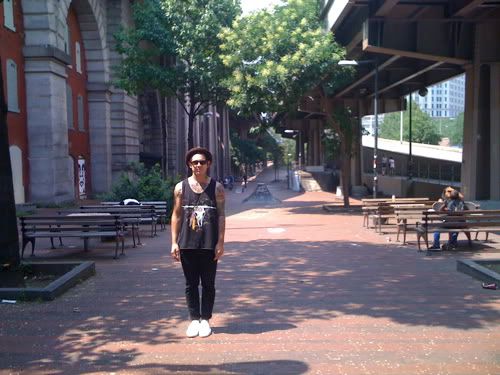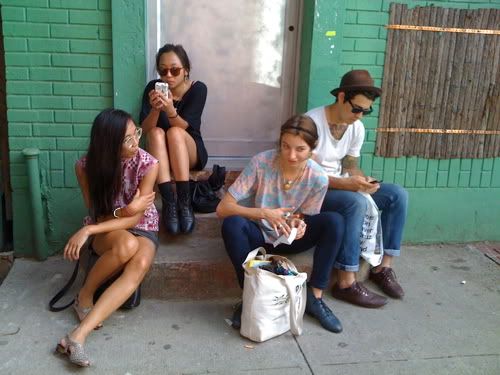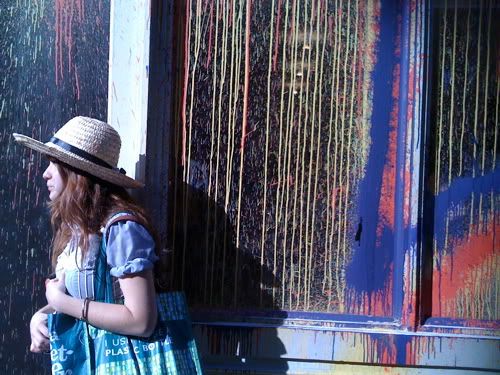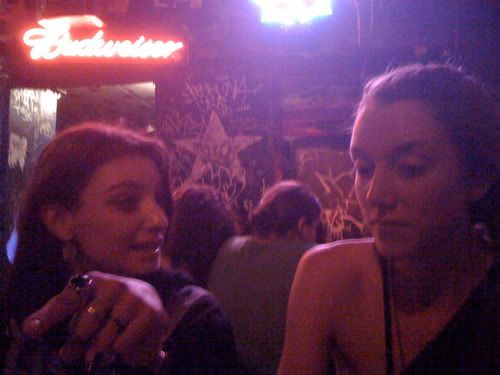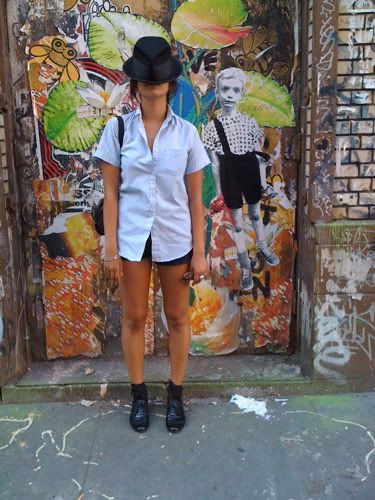 I've got to get it together now.