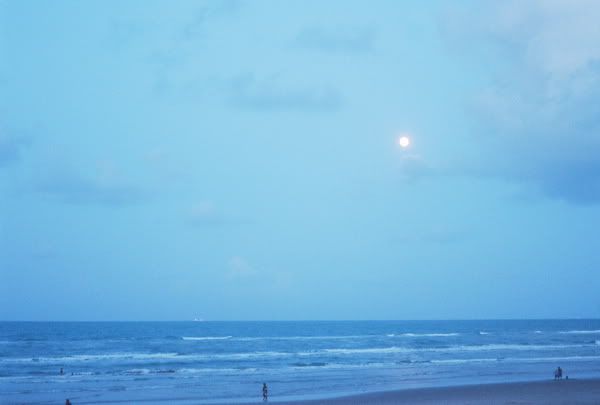 Sometimes I go into these dark places where my mind wanders through thoughts of death and despair--I find myself there when everything seems too overwhelming to even comprehend. I shower by candle light and I actually prefer it, so what does that say about me? I want to cut paper and glue it to wood and make worlds that only I could imagine and understand. I want to be able to keep one fucking plant alive. I'm not angry, but that doesn't mean I'm alright. I feel so constrained by humanity and the world at large and people like my neighbors and their kids. And don't even get me started on children. I bought six pairs of high-waisted jeans at Texas Thrift in McAllen and they look good in so many imagined outfits and shoes. Oh what kind of lady am I becoming? Dishes, more dishes! I buy teacups like there is no tomorrow. Gothic, glowing lamps and flower-patterned tins for tea bags. Where are my tea bags?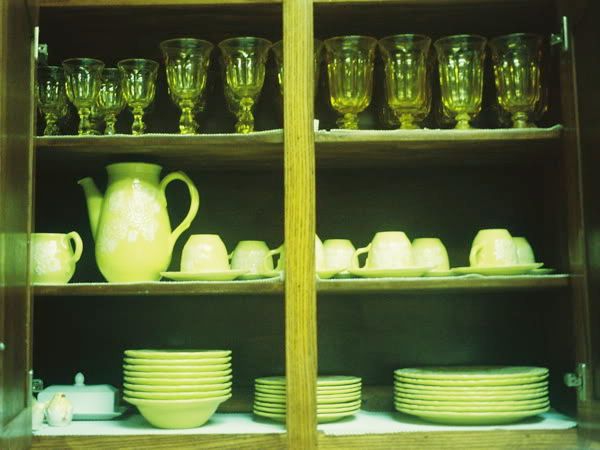 What I really am wondering is whether or not I should feel this way at this very moment in my life? Do I always need an ebb and flow of my fucking emotions every few months? This is what life is about; making decisions, hoping to fall into some sort of hole that makes you feel fulfilled. But what about all the other people, choices, colors, levels of consciousness?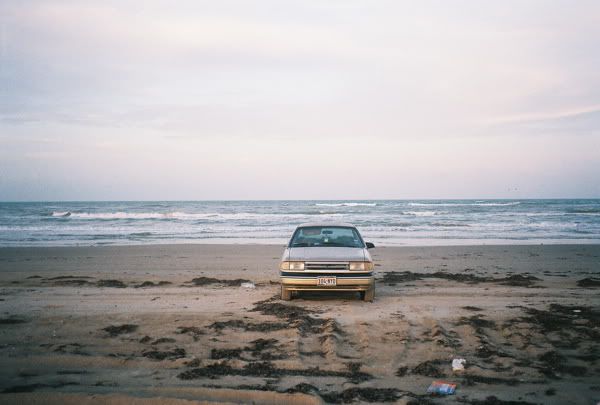 I feel detached from things I used to deem important. I long for this fabricated past. Where glamourous couples have lavish homes and throw dinner parties and have a wall made entirely out of crystals--opals, topaz, quartz. The highest of high heels and all colors of lipsticks and eye shadows. Western deserts and Spanish ghost towns, where the sun beats down on your beautiful face. You run a town where history means nothing.