Sorry I haven't been updating. I find myself getting more involved in my production blog and making sure our weeklies are running smoothly than blogging about fashion (GASP!).
Yesterday I kinda had a weird day. I broke up with my boyfriend and cut off all my hair.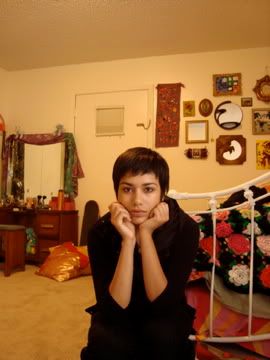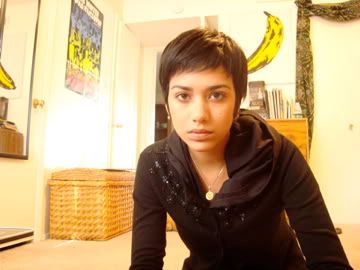 Now, I look really gothic.