In case you all were wondering, the video release went WONDERFULLY! There were some complications that made me really nervous in the beginning (not having a projector set up yet or long enough RCA cables to run the audio from the music video through the mixer), BUT my good friend John Gomi came through and saved the day by letting me borrow 30' RCA cables and Jay from Black and Tan set up the projector!
Other than that, the whole night went smoothly. We had a great turn out; the place was PACKED.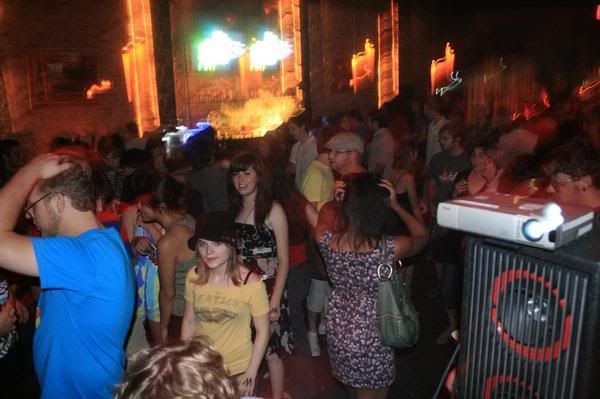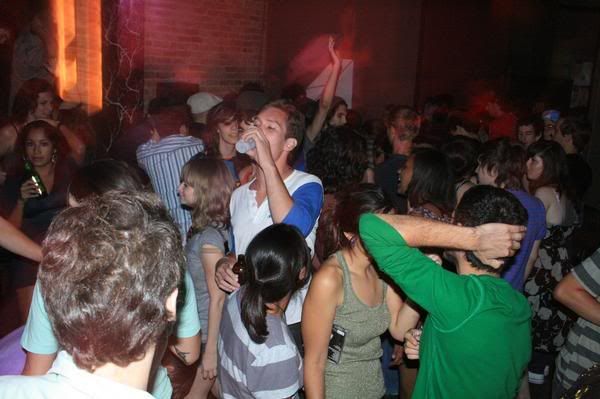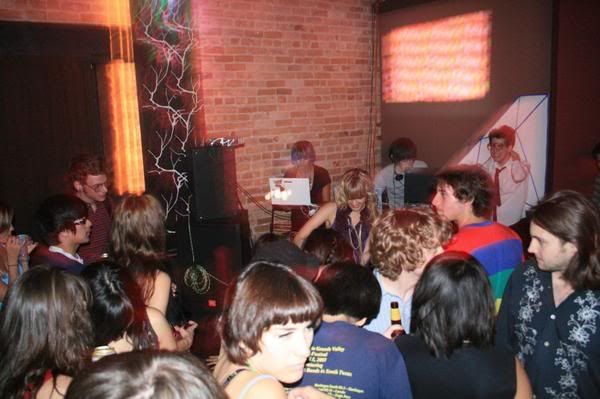 I bought these great shoes from Aldo for the release:
Jordo and I are both wearing dresses from Wish--hers had these really cute flowers running down the front: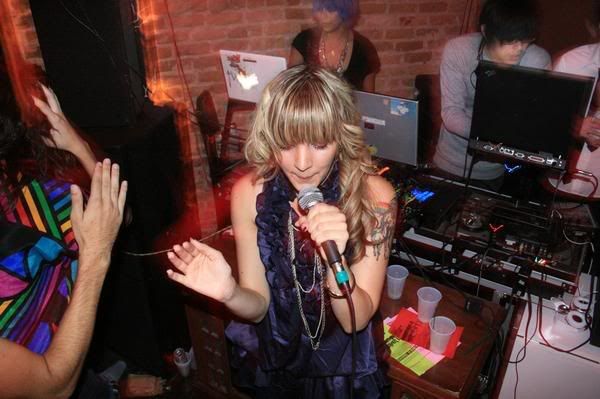 And her hair was amazing!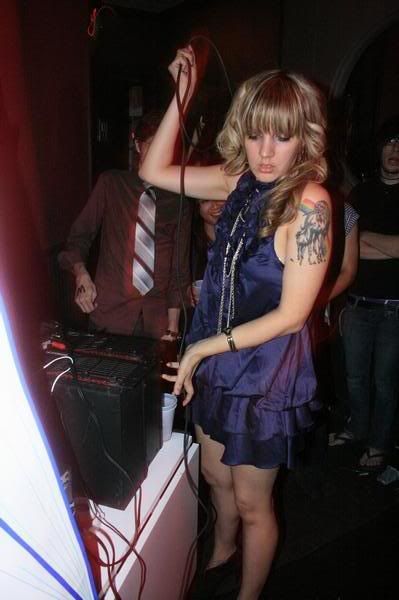 I hope everyone enjoyed the music video and the whole party! I will put it up as soon as I get it compressed to a good quality for Vimeo!
Until next time
XOXO