Fuck Valentine's Day, yesterday was Chinese New Year!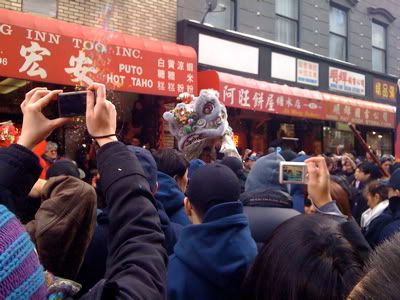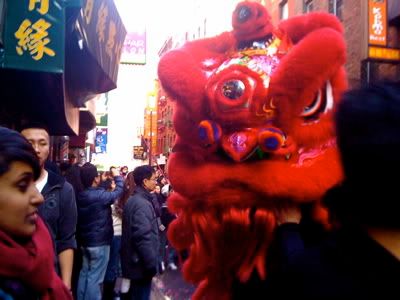 We ate a lot of dumplings, steam buns, noodles, spring rolls and green tea.
Then went to temple and lit some incense, said our prayers and got a fortune.
It was my first time celebrating Chinese New Year and I plan to continue to celebrate it,
so many good vibes.

Then we went to the meatpacking district to see the Mr. Brainwash gallery opening,
which was incredible. This was my favorite piece: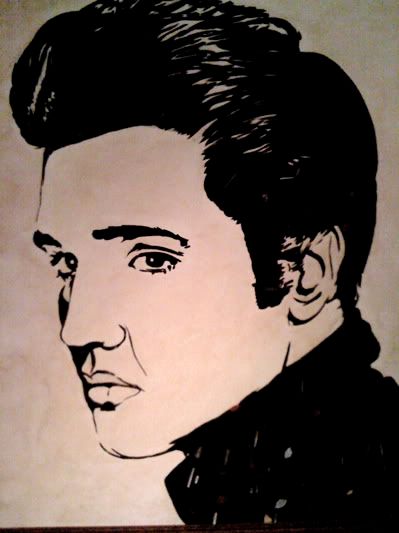 It's been snowing and cold and I love it, but I think I am ready for spring to get here.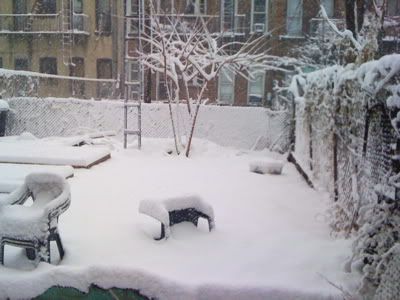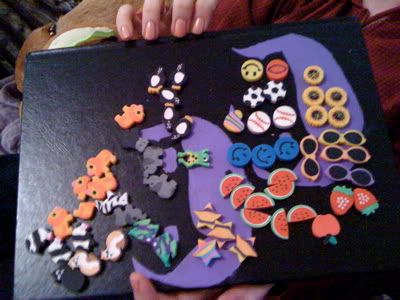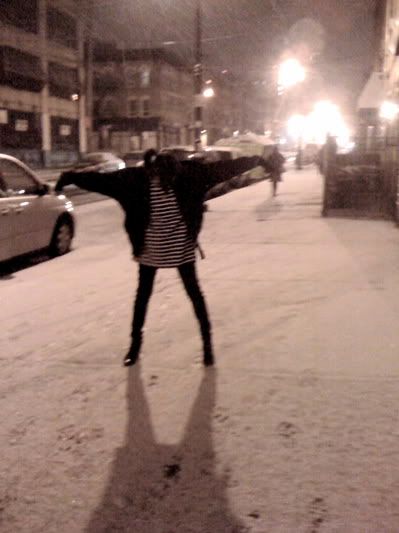 Oh, and tomorrow Jess, Trinh and I are going to be in Tyra's audience!