Gonna be doing this on Saturday: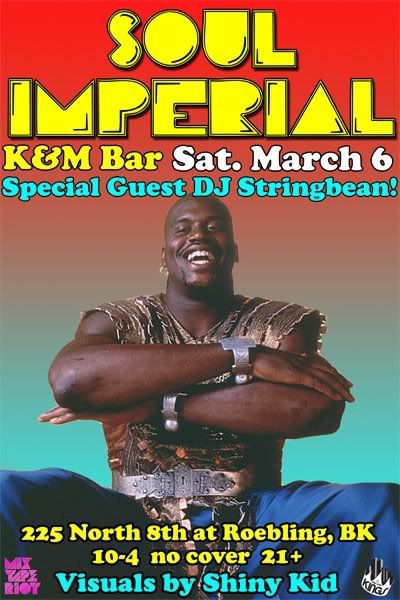 I'm pretty stoked since I haven't shown anything in New York yet,
and I haven't really been making anything for myself lately.
It's funny because I'm editing these to OH PIMP! recordings...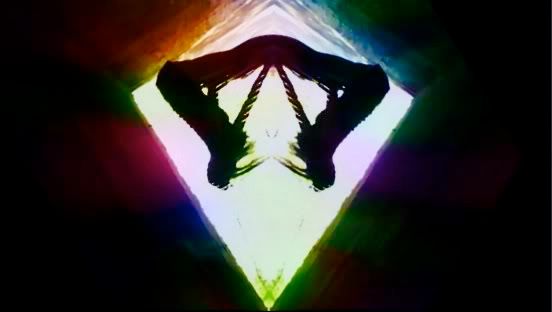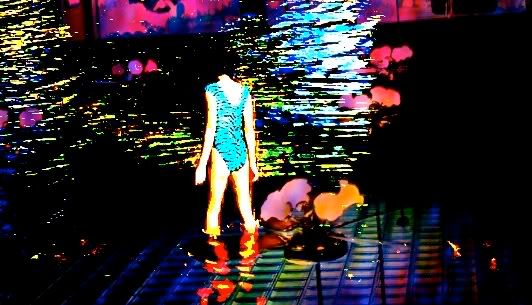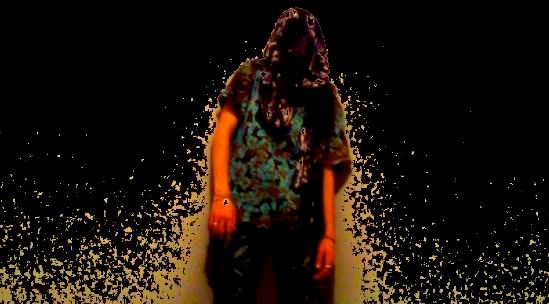 Just some stills of the new stuff, gonna have some throw backs as well.