Four years ago, Justine Pierre found me on MySpace and told me,
'I guess everyone does have a twin in this world...'
We finally met in person last week.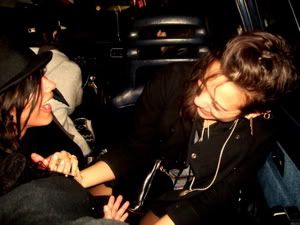 Some stills from the Mr. Brainwash video I am working on: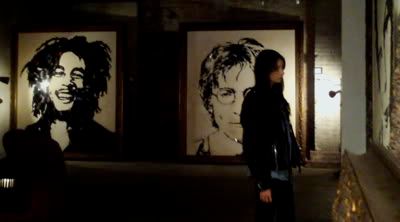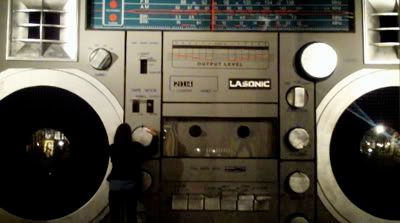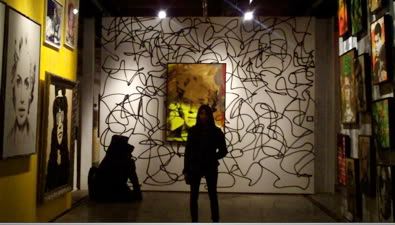 John and I made waffles yesterday: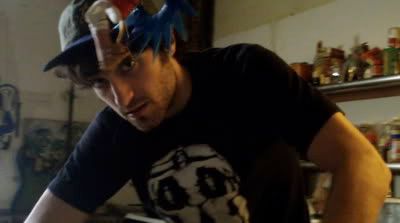 I'm working on three different videos. My eyes are starting to get real tired
from staring at the computer for hours on end.
I need to start making stuff that isn't digital again.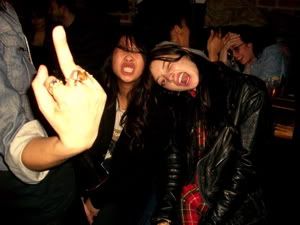 FUCK!