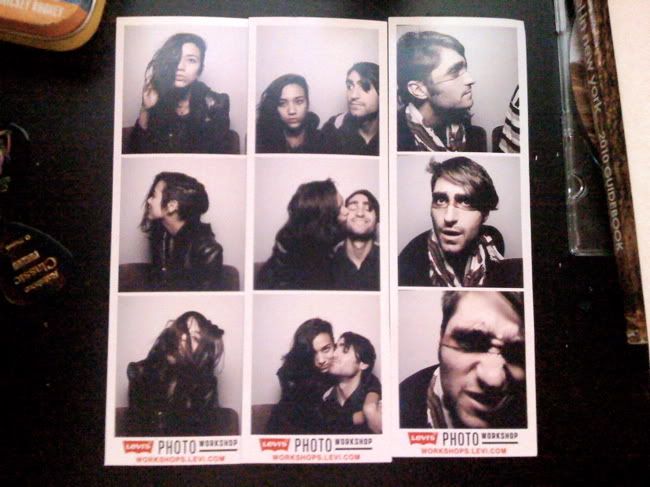 Taken at the Levis Photo Workshop in Manhattan this past Thursday afternoon.
For those in NYC, I highly recommend checking the place out.
I'm going to get some large scale prints made this week,
and perhaps rent out a vintage polaroid camera for a shoot.
Going on until December 18, 2010.