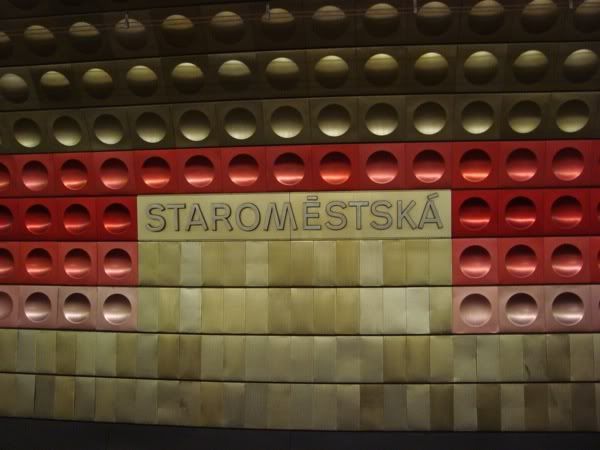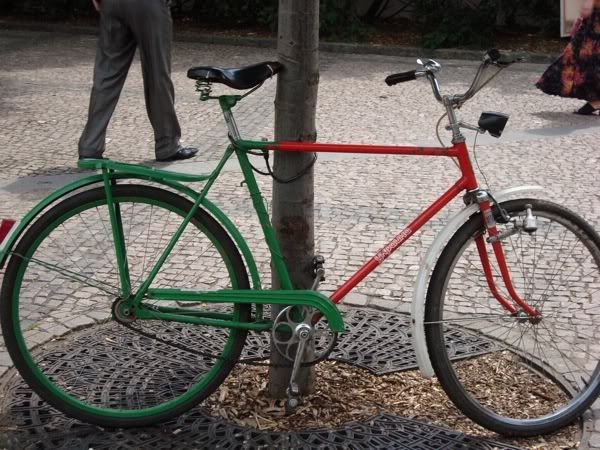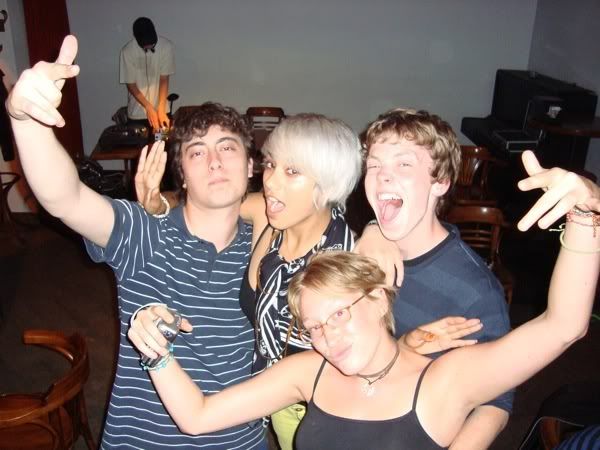 Last night after meeting our "Czech Buddies," we headed to Cross Club.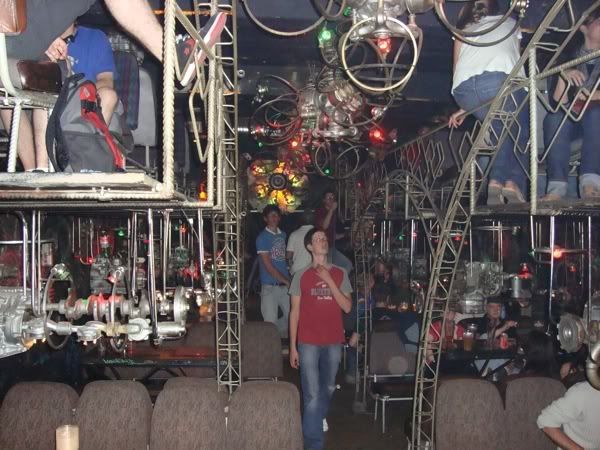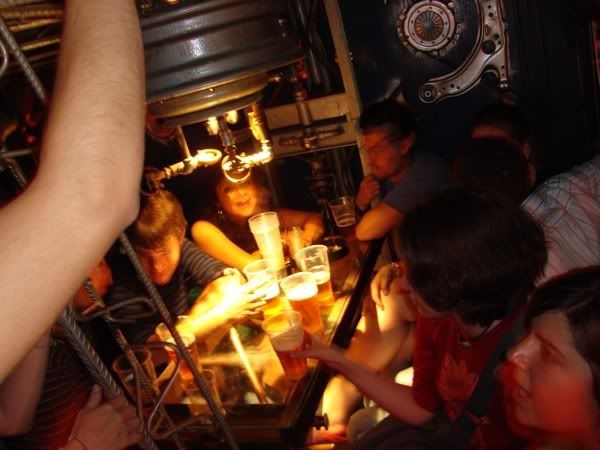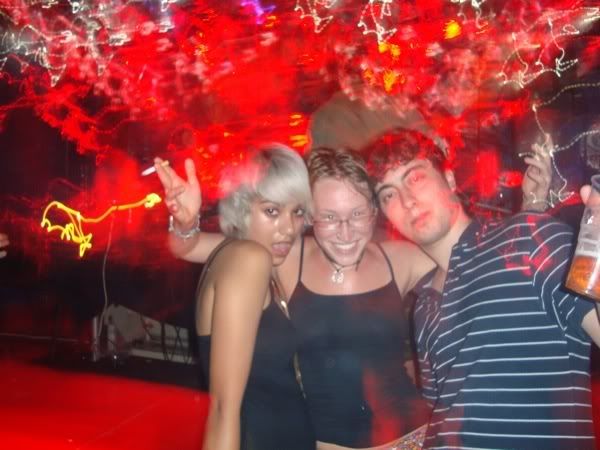 This club is fucking amazing! I had read about it before and it is where our final screening is goig to be held!!! There are tons of moving machines and light fixtures on the walls and they are changed around every month or so.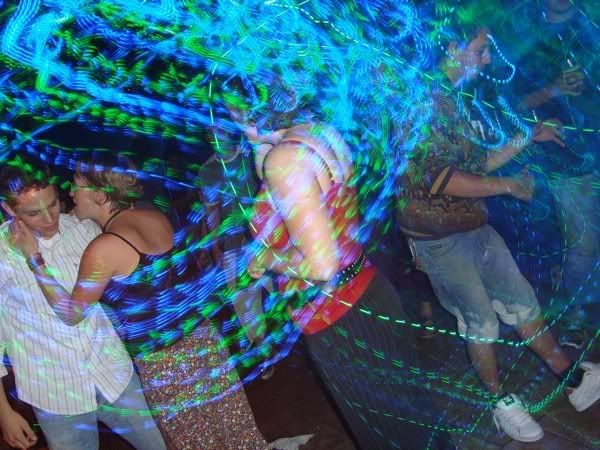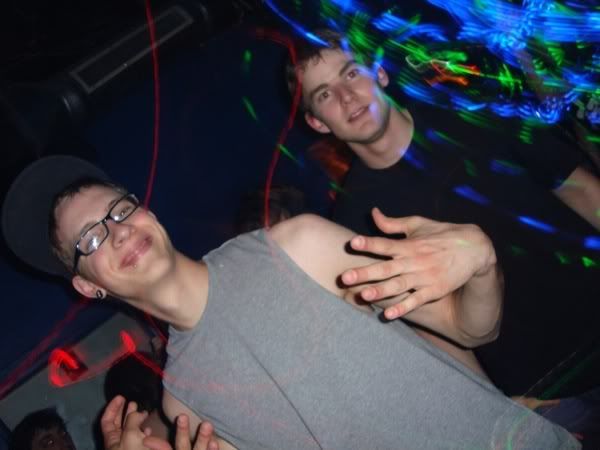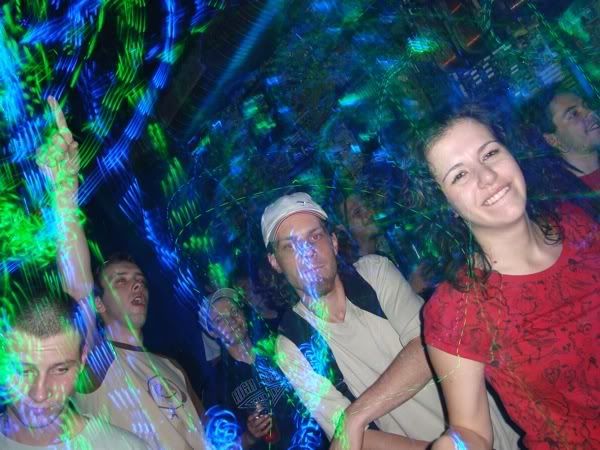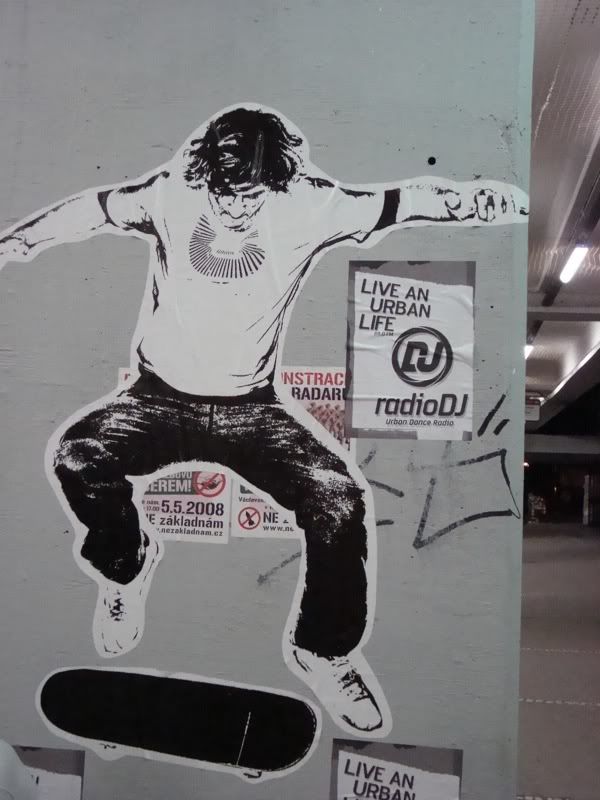 I made a Czech skater friend named Ivo who said he'd be glad to help Kelly and I with our skateboard documentary.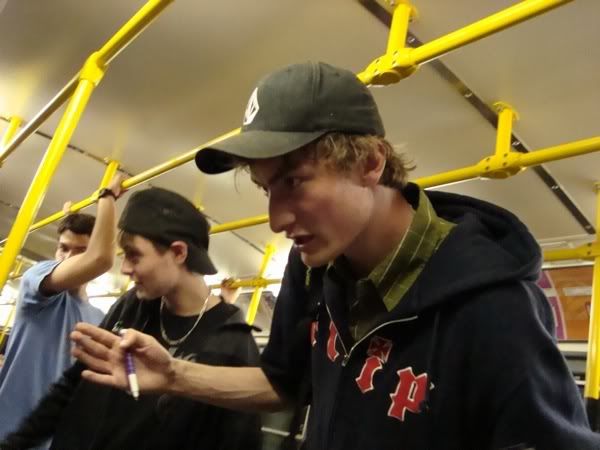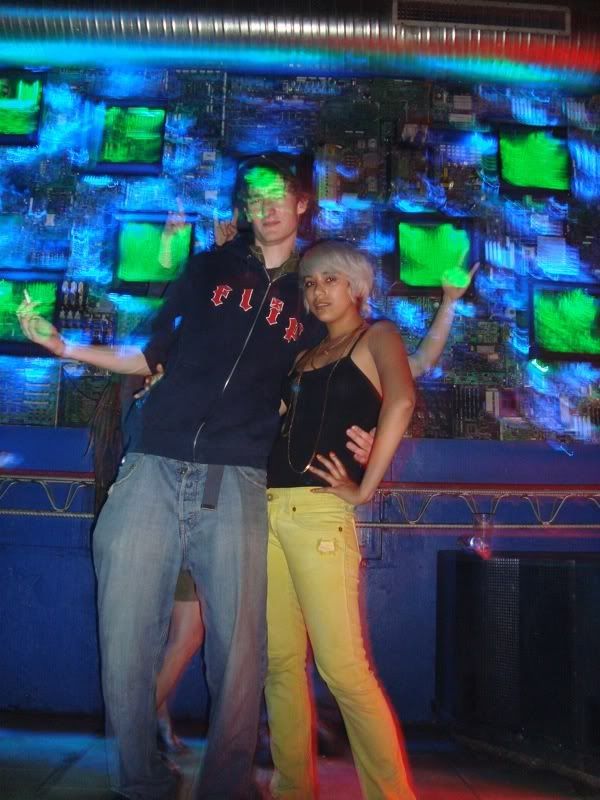 He even texted me this morning to apologize that we couldn't shoot because of the rain. Today was incredibly busy so I wouldn't have had time to shoot anyway. We may not have time to start until next week.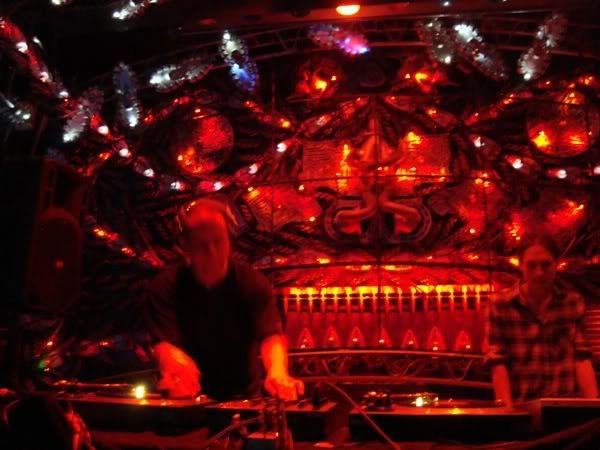 One of the DJ sets had this MC rapping over their trax and it was fucking insane. This dude is just some homeless alcoholic who goes by the name of MC Filthy. He raps about beer and getting ass.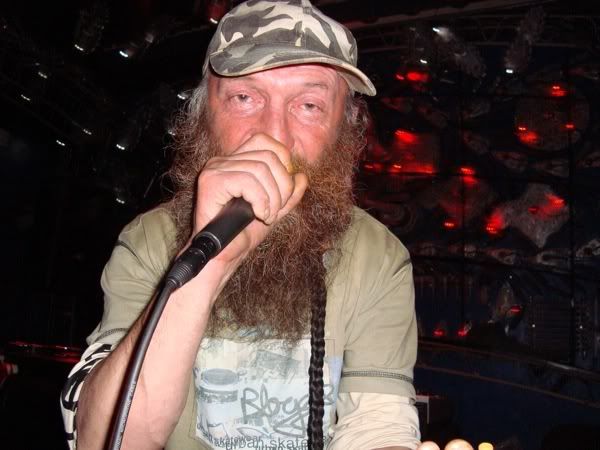 (MC Filthy)
There was a really cute girl in the club jammin n dancin and I asked to take her picture because her dreads and clothes looked good.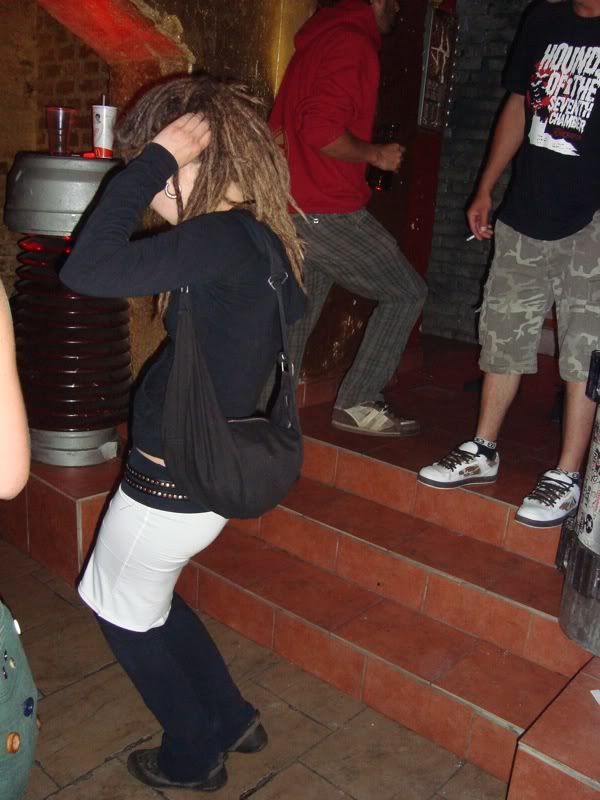 "My ego, it grows..." is what she told me after I asked to take her picture and she hesitated. haha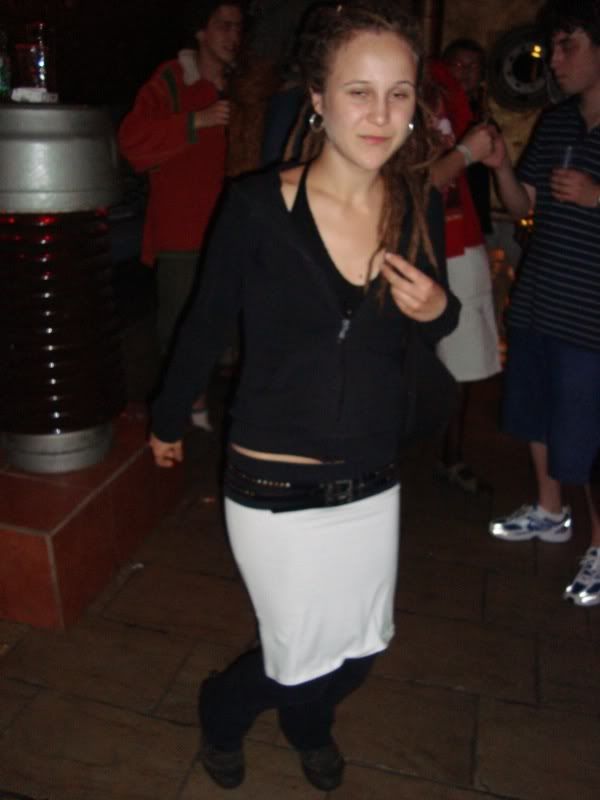 I had 2 shots of Becherovka (sp? it's a Czech herbal liquor) and a shot or Feret and they tasted sooo gooooood....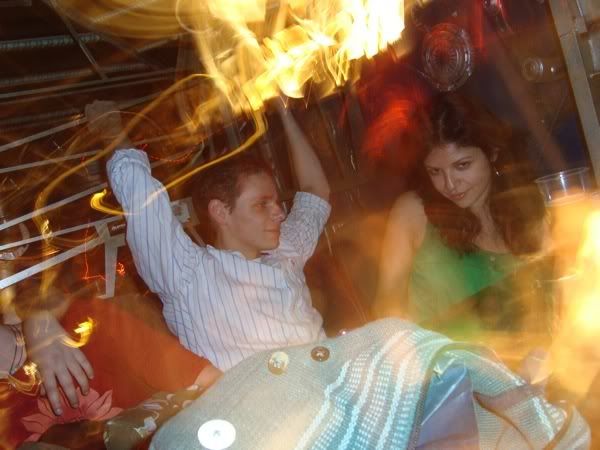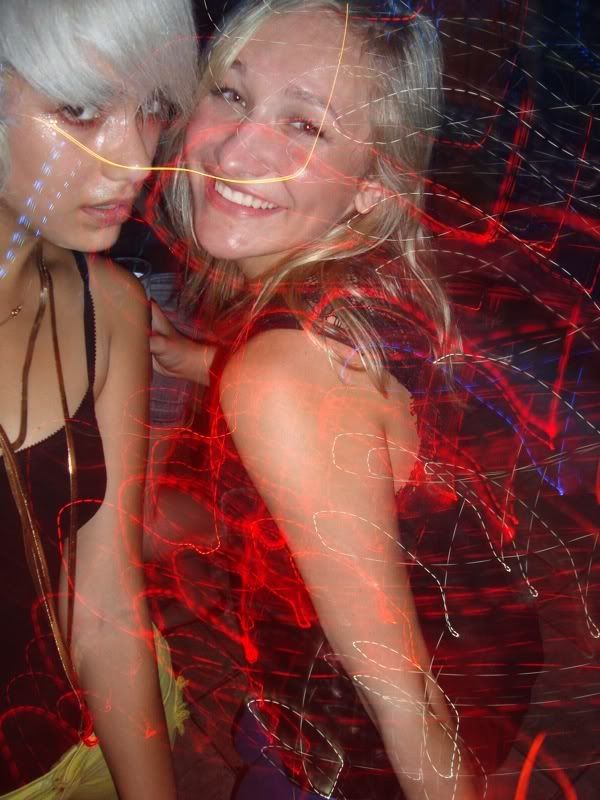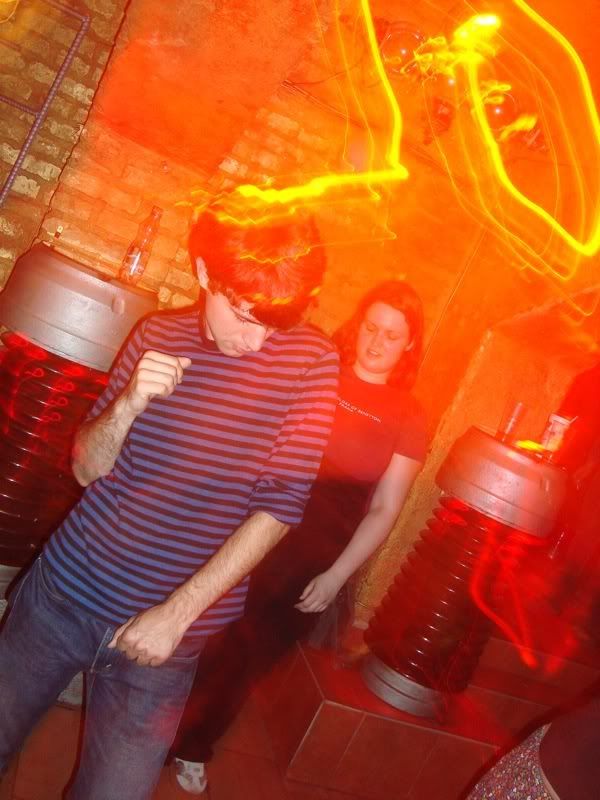 So that was my night.
I am going to a city 2 1/2 hrs outta Prague on Friday with some kids to see JAK-Z.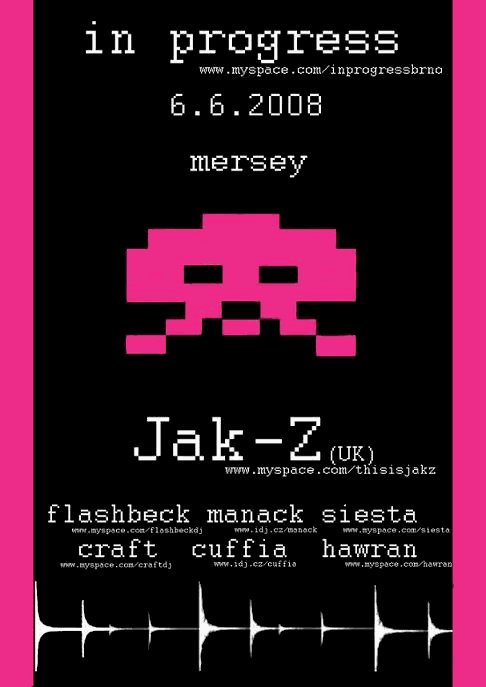 I'm fucking hyped!!! I wanted to get an interview for HYPE HEADZ TV n Tejano Bounce, but he said he didn't wanna do it :[ but he is gonna put me on the guest list :D What sucks is that I have to make it back by 7AM on Saturday because we are taking a trip to Bohemia for the weekend. But taking a bus to a show and coming back right after is