It's really early to be looking forward to next fall, BUT some designers just got it. Next fall will be the first fall of my life without school. I will hopefully have a nice little job that pays my bills and I get to wear heels to haha. Anyhoo, here are a few shapes and silhouettes that I have been already thinking about and how they are evolving: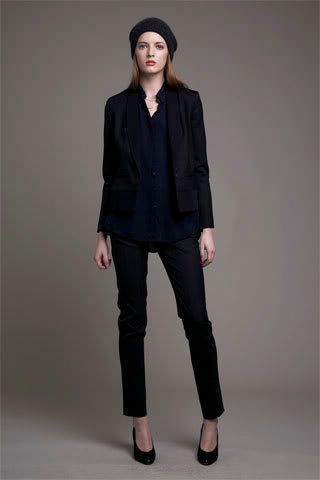 (Rag and Bone)
I've been really into blazers and skinny pants for a while. I need to get a new blazer that has slouchy sleeves so I can push them up.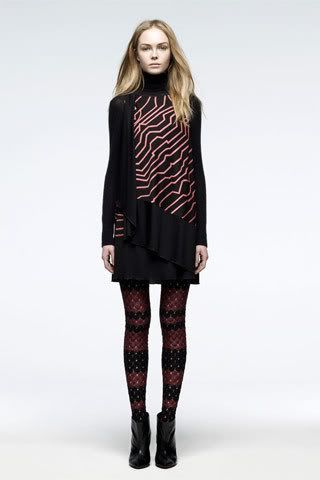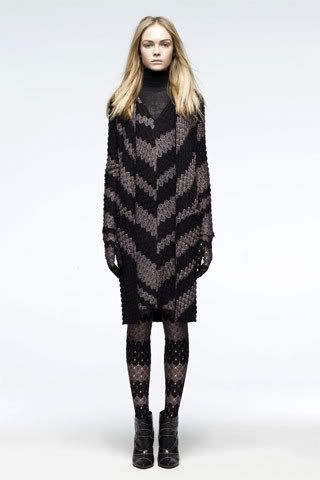 Missoni has got it. I love these prints and I want to start wearing more dresses. I love the way extra large sweaters look as dresses.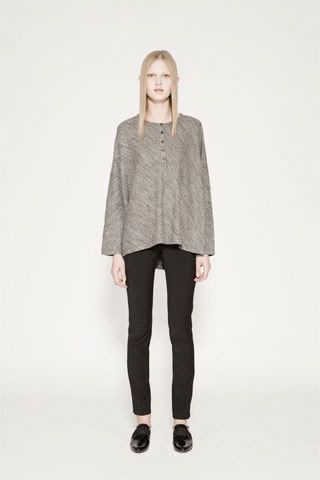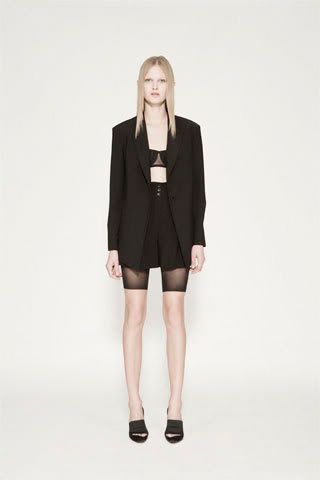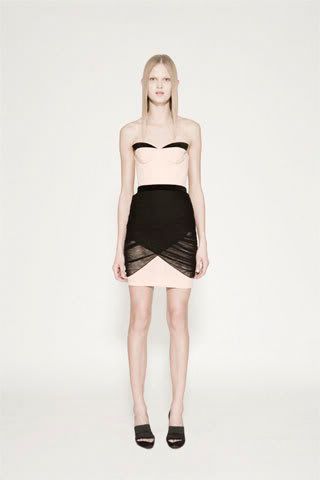 Alexander Wang always wins in my eye...
Like I mentioned in my last post, I have decided to grow out my hair! I am really excited even though it's going to take a while, but I want to have long hair again. I'll take better care of it this time...
This lovely lady is my goal: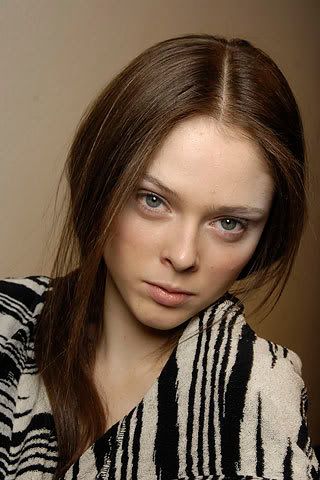 Of course, mine will be a lot darker, but I can't wait to pull it back in a low pony tail with a side part. I loved side pony tails when I had longer hair.
Both of them together: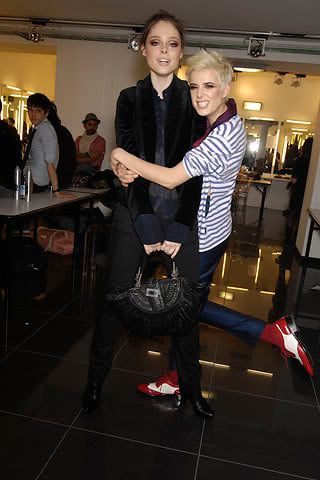 I'm going to try and take better care of myself in 2009. That's my resolution. I got a manicure today, my nails finally look decent. I always fuck up my nail polish on my own.
Until next time