I get butterflies in my stomach each time Fashion Week comes around because my favorite designers (and some new and unexpected ones as well) seem to reach into my head and pull out collections that represent everything I have been musing at the moment. I don't know how they do it and I don't question it. There is definitely a new school of thought brewing in the fashion world that has been growing with each new year of the 2000's. Maybe it's just my mind maturing and beginning to understand a

true

creative process...

I'll start with the obvious: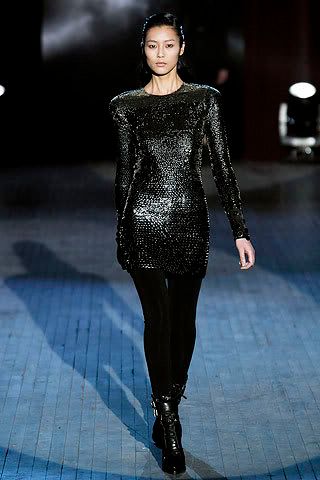 Wang



Form-fitting black attire. I've grown to love this look and I constantly try to keep this silhouette in my head every time I dress myself. However, being a full-time student, part-time waitress and nonstop artist, I can't conform to such intense beauty each day. I keep telling myself this will change once I graduate and get paid larger sums of money for my work (such a dreamy thought).

And on that note: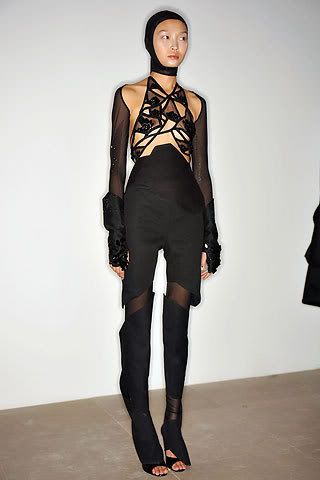 Threeasfour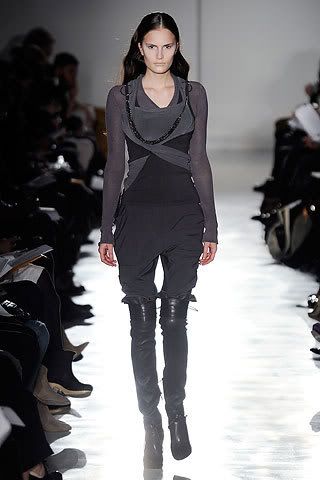 Ohne Titel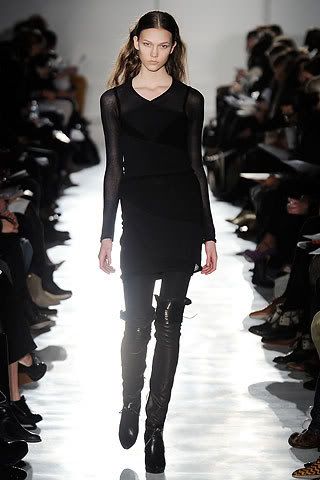 Ohne Titel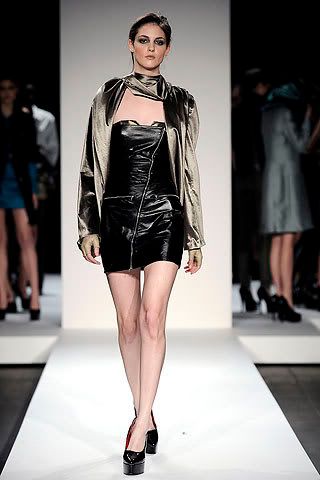 Elise Overland



These next looks are what I want to start evolving my wardrobe into. I've been digging the bookish look lately; I think it's mainly due to my new pair of glasses. I really like how blazers always make it into my top picks: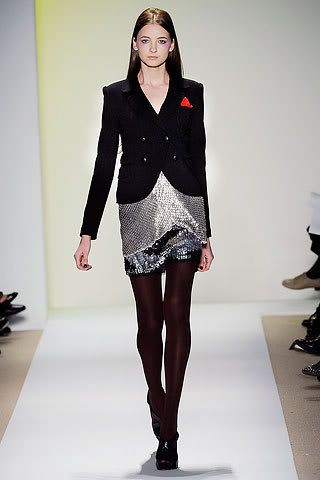 ADAM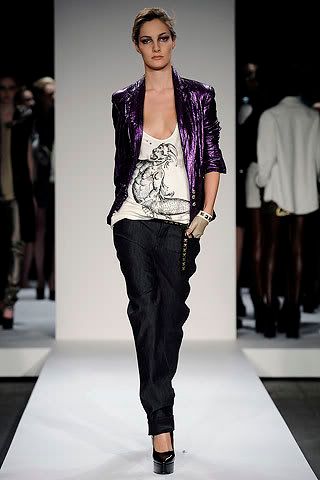 Elise Overland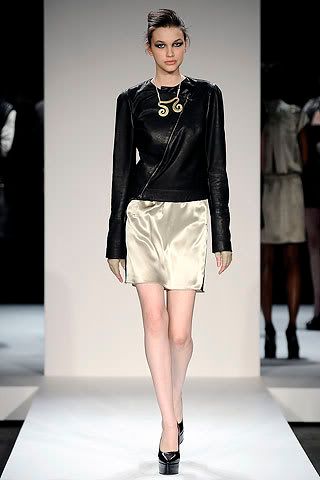 Elise Overland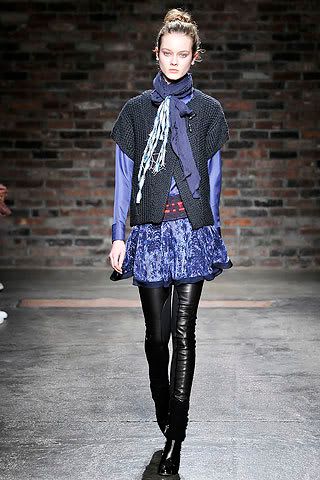 Rag & Bone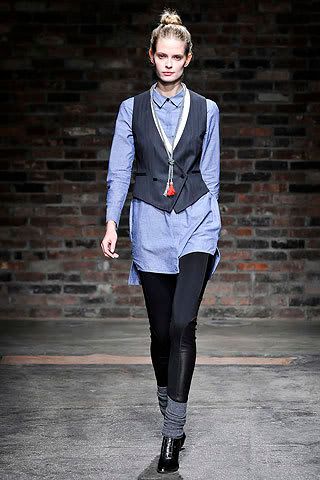 Rag & Bone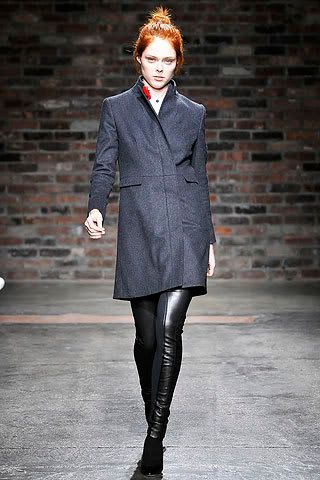 Rag & Bone

(Coco's hair!)

These next two looks are really sweet. They're my inspiration for my transition to spring attire (even though it's for Fall 09):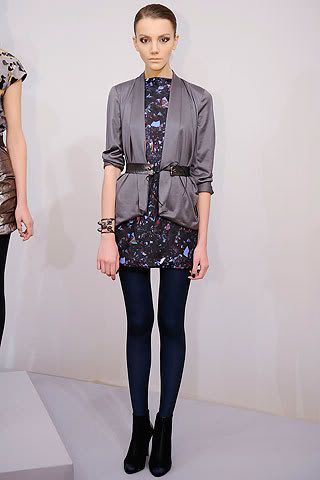 Christian Cota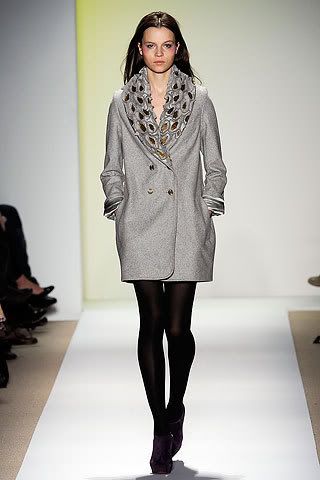 ADAM




LEATHER & FUR: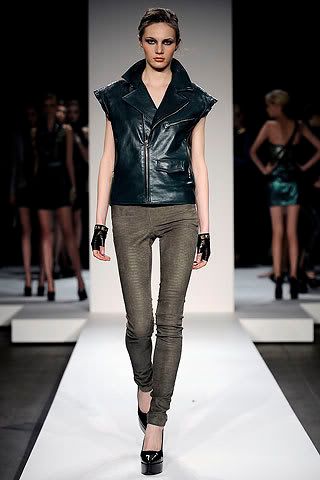 Elise Overland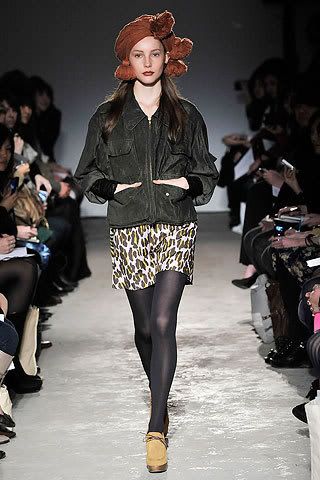 Rachel Comey



ADAM



And some fantastic and whimsical creations that I would wear around my home if permitted (because I don't think anyone else would appreciate these creations as much as my F R I E N D S and me).


Koi Suwannagate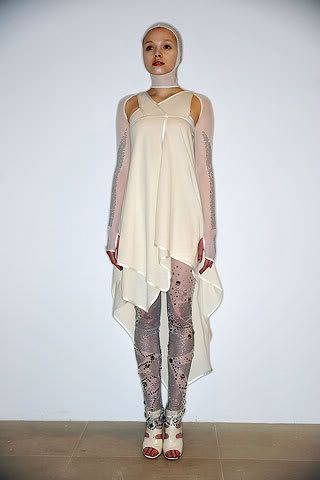 Threeasfour



This post has gone back to the purpose I created this blog. Aesthetic inspiration. Enjoy.