I really need a new pair of glasses. I have these frames that I got at the flea market in Prague over the summer.
I want to switch out the lenses for my prescription soon. I think they are a good fit for my face...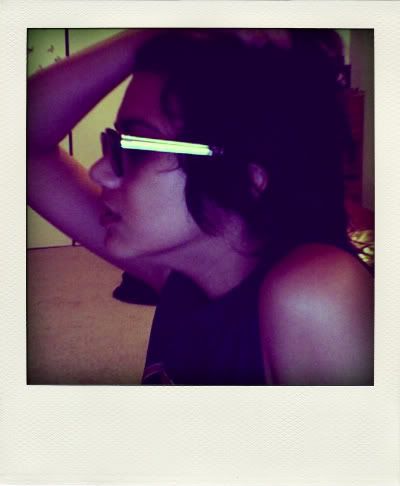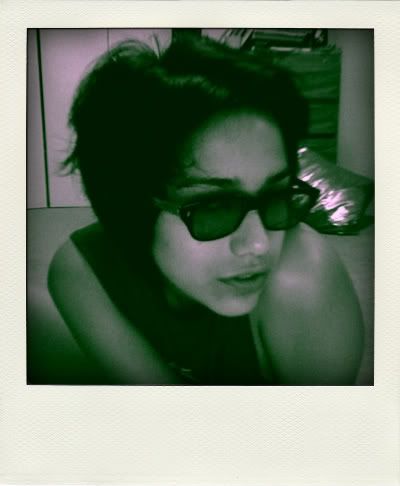 My wet hair, no make up and sleeveless shirt is totally '90s, but I can't help but listen to this:



I love that song way tooo much. Too bad I cannot find a music video for it so we have to settle for these awesome aerobics inspired choreographed moves. I personally love the the squeezing motions in the beginning...