Well, all of our boxes arrived Friday morning.
Now our apartment is cramped with our crap. But it just makes it feel more like home.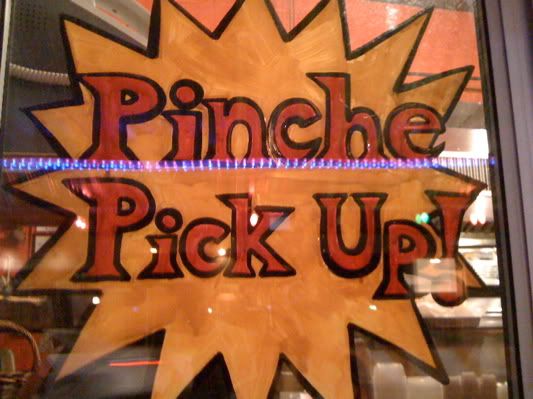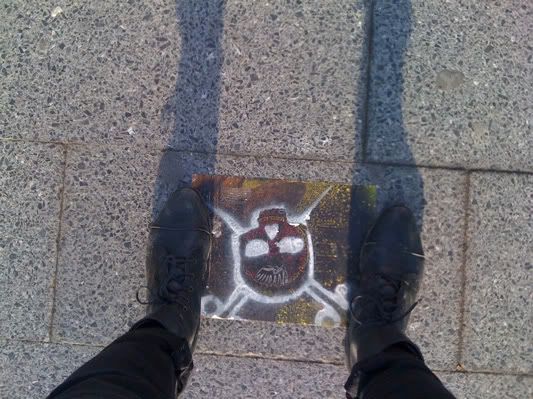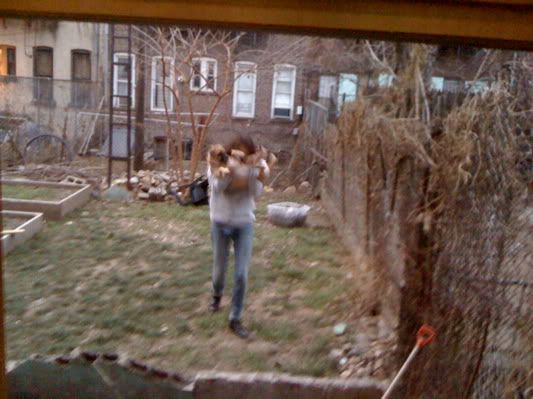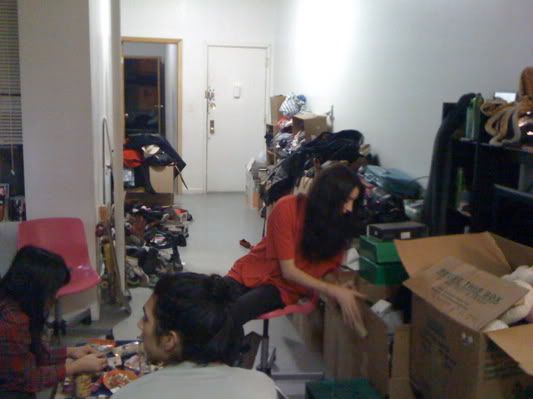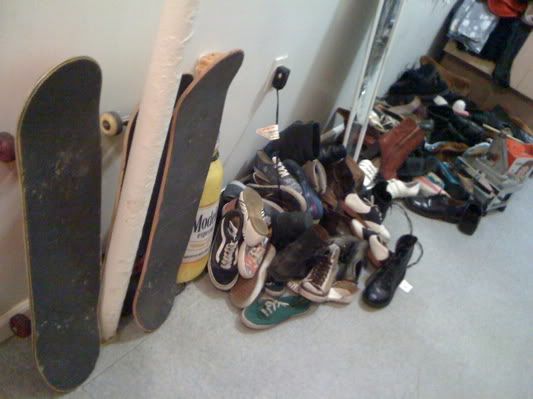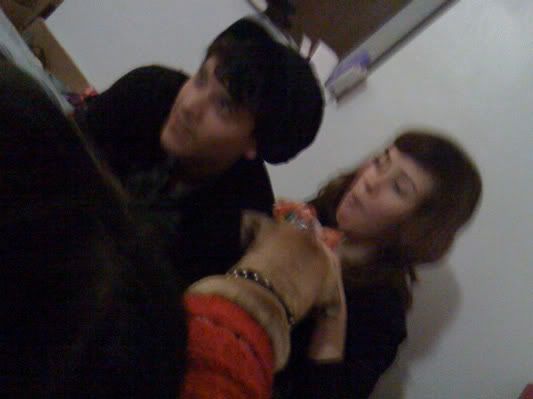 Goth Cake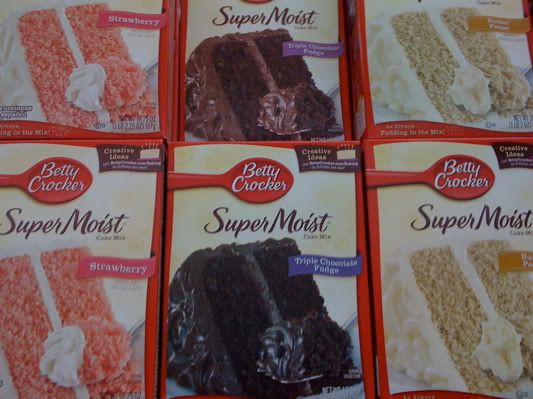 Jessica and I ended up making lemon cupcakes with lemon cream cheese frosting!



mmm...






Today, I want to have brunch with Lucia and Christopher Love. They are leaving soon...