Ultra Violet was an artist, the girlfriend of Salvador Dali, and one of Andy Warhol's many factory members. I read her book Famous For 15 Minutes in the 10th grade.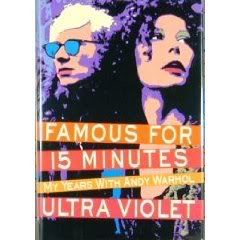 So, today I decided to dye my hair...
Ultra Violet.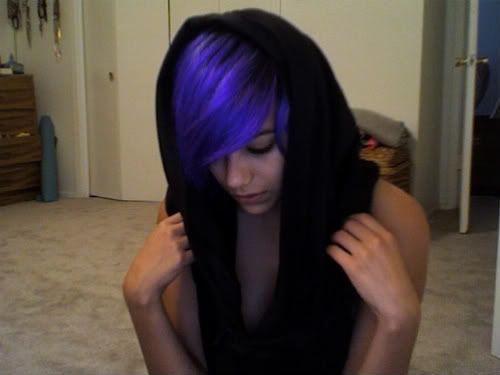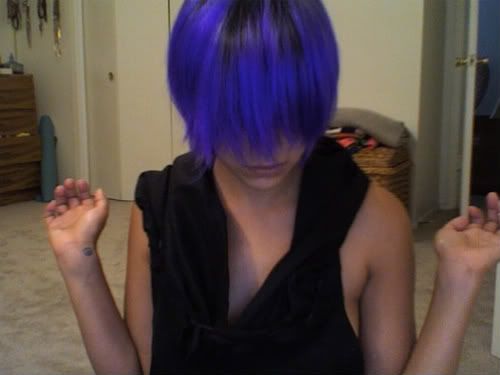 All I need now is a really rad hair cut. I want to cut it myself, but I will probably fuck it up.
Well that's all for now! It's nice to not have to worry about my terrible dark roots vs. my platinum hair!