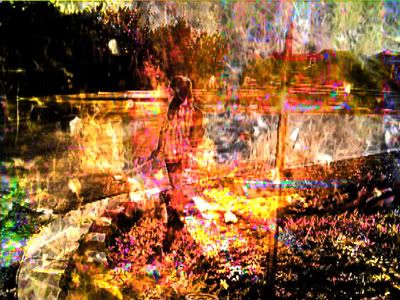 In my life
Why do I smile
At people who I'd much rather kick in the eye ?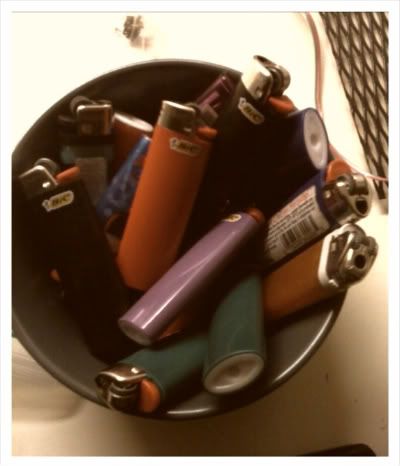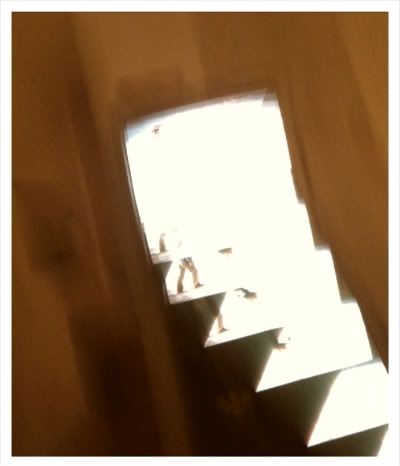 I was happy in the haze of a drunken hour
But heaven knows I'm miserable now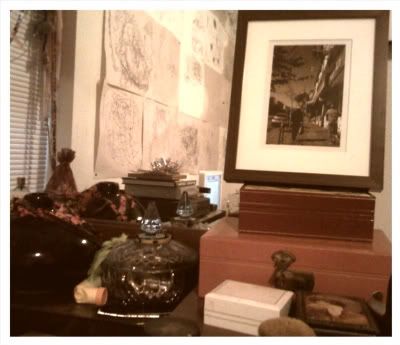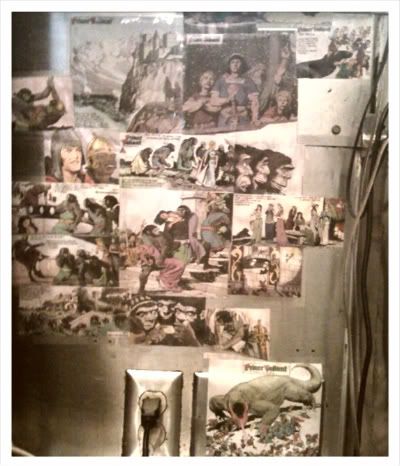 In my life
Why do I give valuable time
To people who don't care if I live or die ?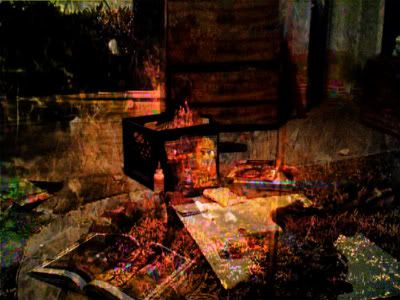 Something I made a little while ago:


Living Grass from Caitlin Diaz on Vimeo.



Perhaps,

this day wasn't a total waste.