I don't know if you all read my production blog,
but I have some major shows coming up.

Friday, May 8th, I'll be performing in my band Metal Bunniez at 10PM.
I will also being showing visuals along with the rad collective, Eyeplug.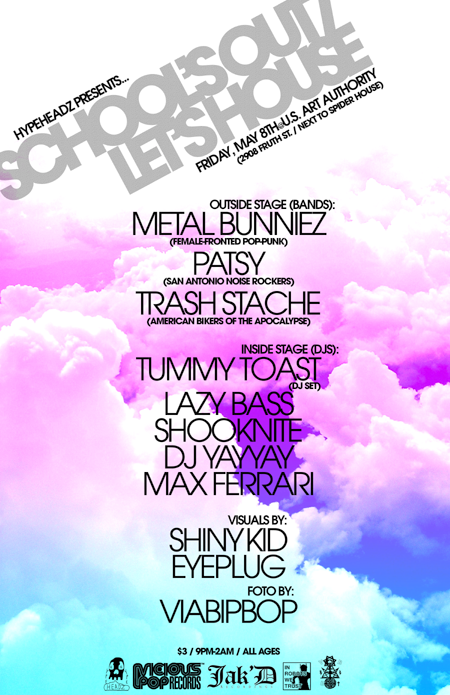 Saturday, May 9th, is my video installation class' end of semester event.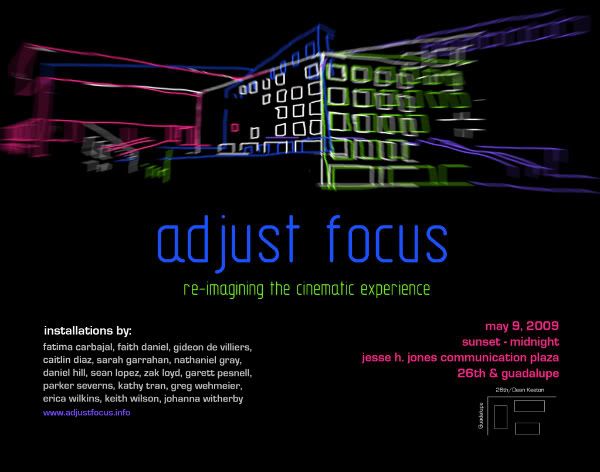 Hope you all can make it out to the shows!
Here are stills from my installation piece: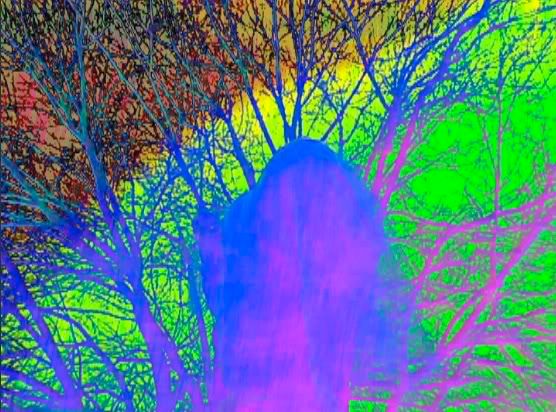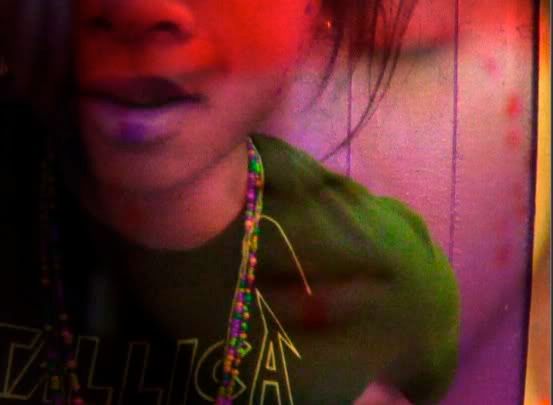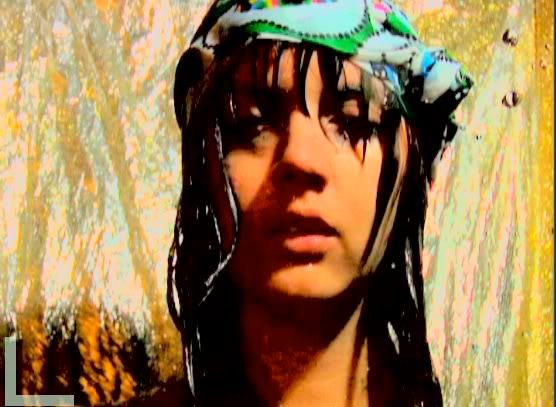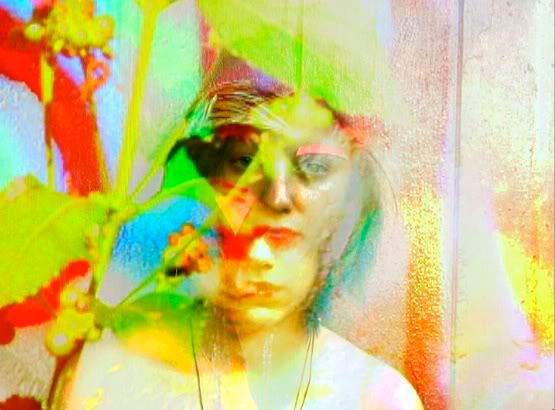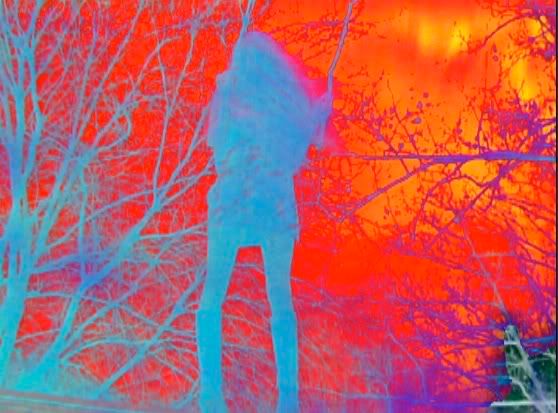 Hope everyone's week is going well :]
xo