I have been obsessing over the Enneagram lately!
I got sucked into it by my co-workers and have made others
take the test to find out what type they are
(only so I can get into their heads and learn to relate to them).

I am Type 3: The Performer.

I could not believe how fitting this type is for me!
It's cynical, but it's the truth.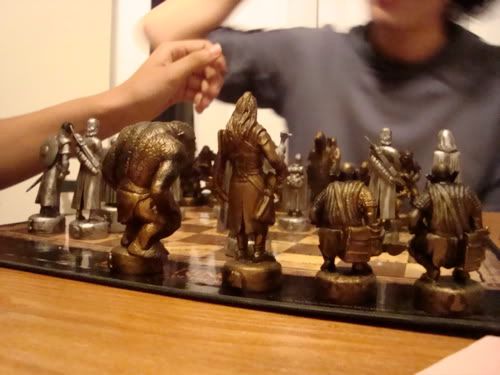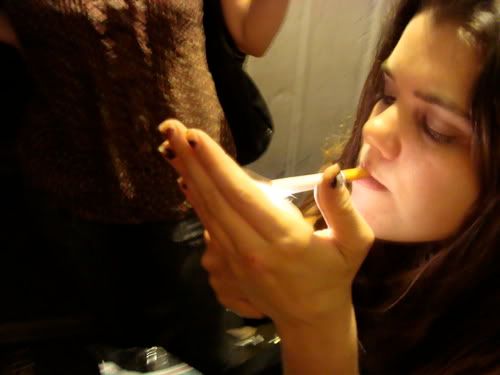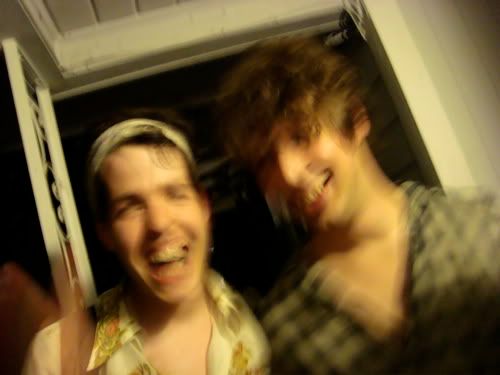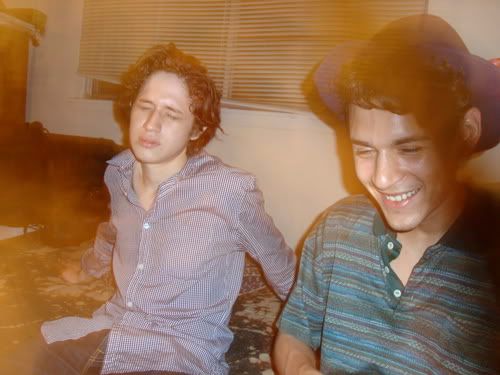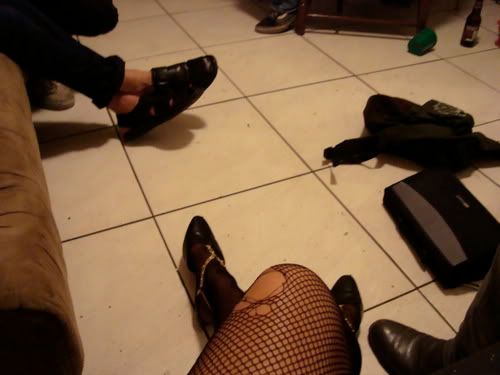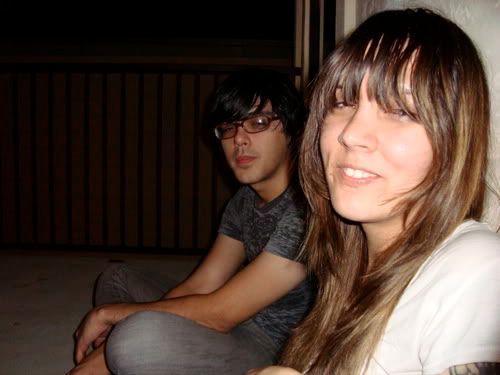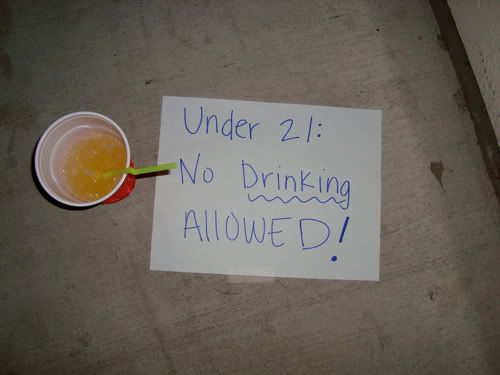 I've also rediscovered my love for fishnets.
& bought some new booties, a dress and a purse!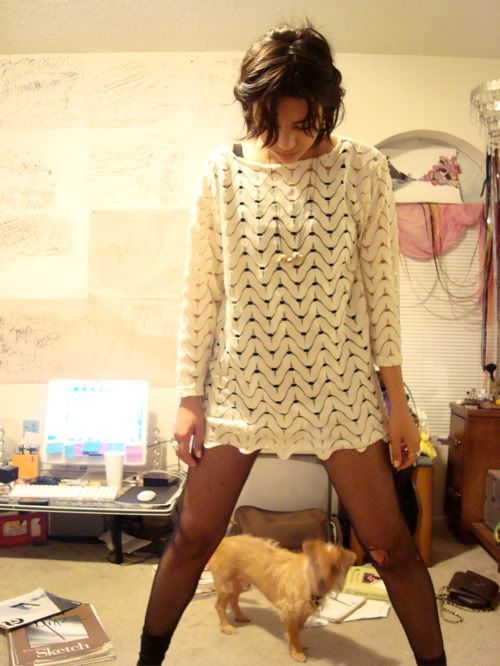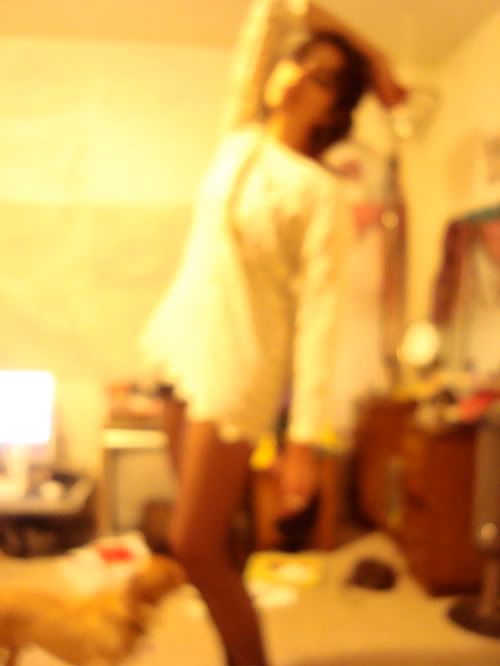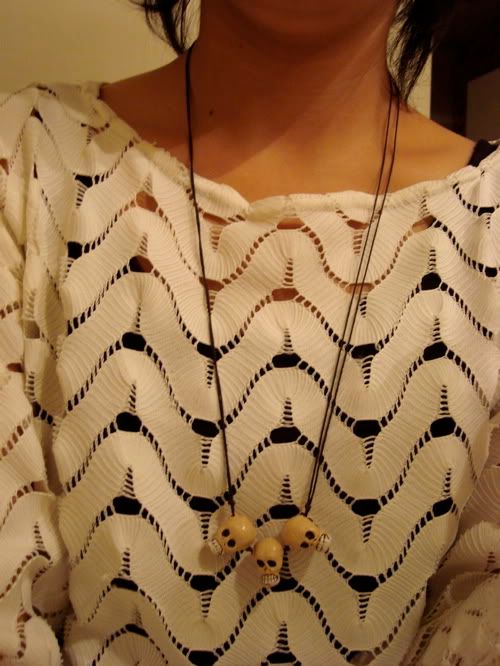 Oh, Tachi, trying to always sneak into the shots...

What is your type?