Today, we filmed a music video.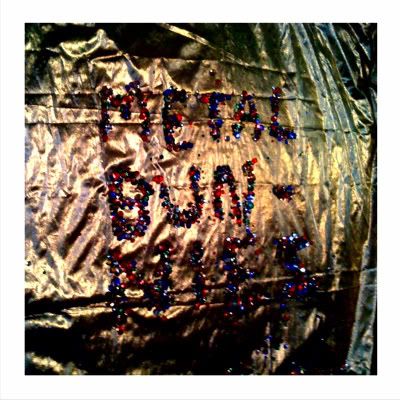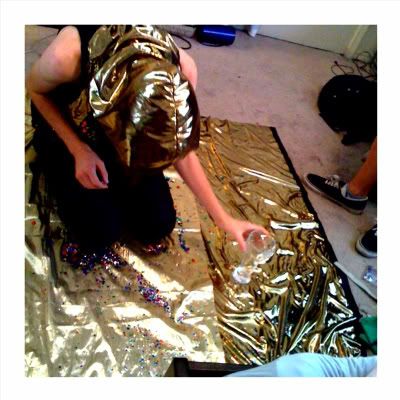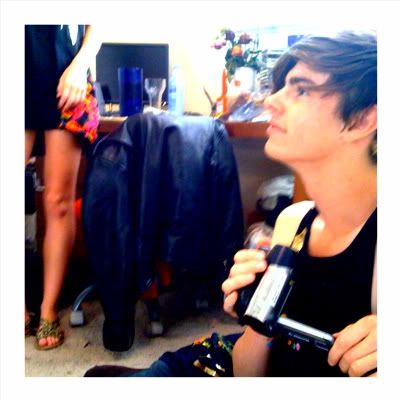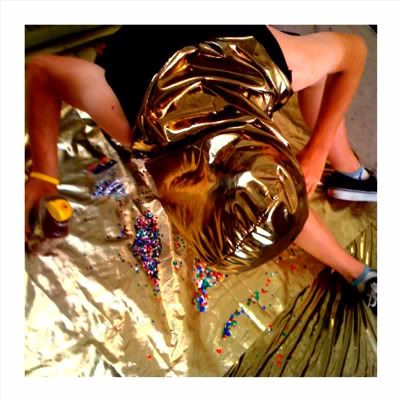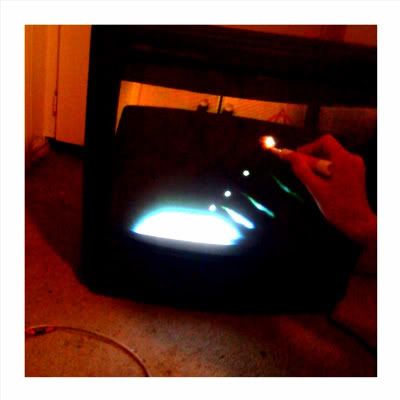 "Llamó a mi corazón, un claro día,
con un perfume de jazmín, el viento.

-A cambio de este aroma,
todo el aroma de tus rosas quiero.

-No tengo rosas, flores
en mi jardin no hay: todas han muerto.

-Me llevaré los llantos de las fuentes,
las hojas amarillas y los mustios pétalos.
Y el viento huyó...Mi corazón sangraba...
Alma ¿qué has hecho de tu pobre huerto?"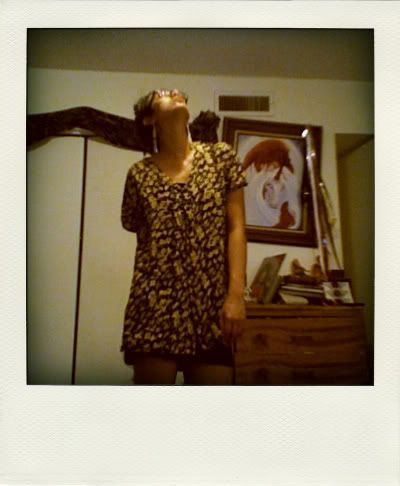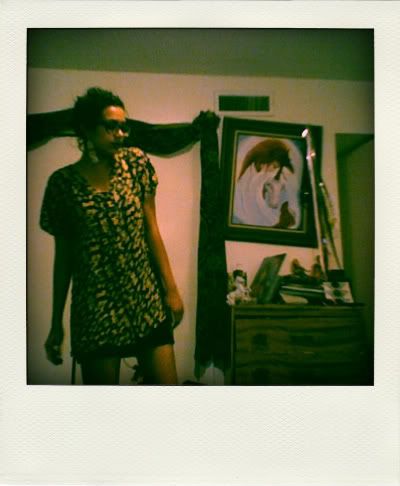 I bought a lot of rad stuff at Savers today.
50% off Memorial Day Sale.
It was awesome.
My style is shifting:
90s grunge/goth meets The Golden Girls.
I also found my new fave ciggs.
I never buy cigarettes,
but I see the beginning of a great relationship
with these.