My family is in town for my graduation.
I'm not looking forward to wearing that ugly cap 'n' gown combo.
But it's all for show.
My degree doesn't mean a thing,
unless I do something with it.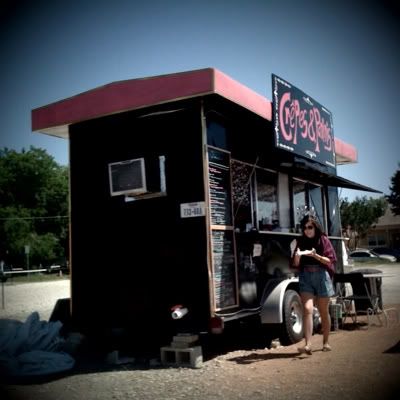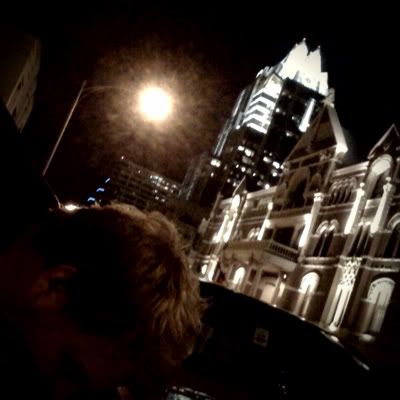 I saw 1/2 of Guns n Bombs on Tuesday.
I put on my hood and jammed in my own world for the most part.

My hair's getting pretty long and it's too hot to wear down.
I've been piling it on top of my head
sort of a bun, a lot of bobby pins.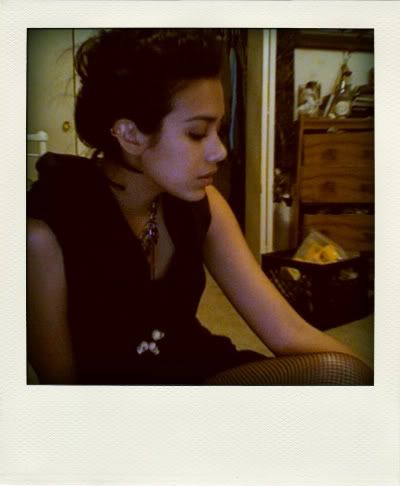 Some successful summer outfits have been:
denim cut offs
gold bangles and random thin bracelets
2 or 3 rings
skull necklace
platform sandals
baggy tank tops
lots of dresses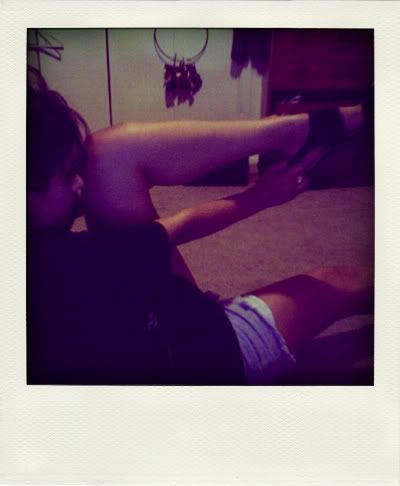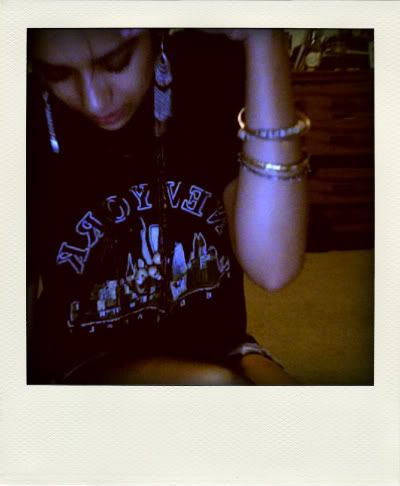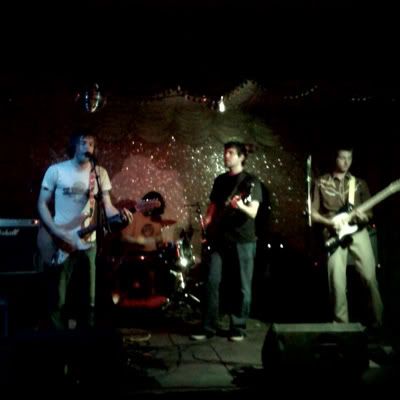 I saw my friend Noël's boyfriend's band play last night.
They were really good,
I'm jammin their CD right now that she gave me.
Check them out: Watch Out For Rockets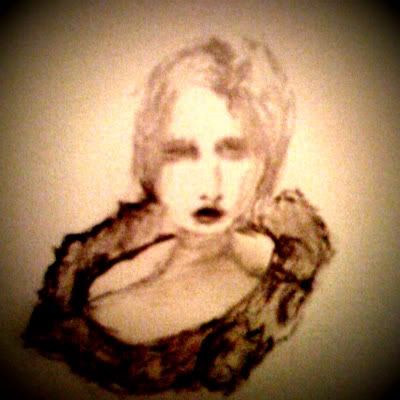 I drew that the other night.
I made it into a collage after I took that picture.




I'm getting my trip to LA finalized.
I'll be there June 19th 20th through June 28th 29th.
Fucking excited to hang with new people
and spend time with one in particular...
**Also, I apologize for those stupid
Old Navy audio ads that come up with my blog
I don't know why that's happening.
I don't like that store.